This design features "U.S.M.C." on the front, an eagle with an American Flag on the back, and a scratch rip mark on the side of the shirt.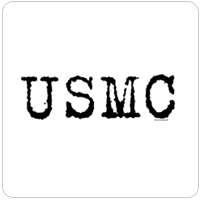 "USMC" in a grunge font on a variety of colors of shirts.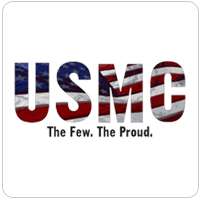 This design features a US Flag in the letters "USMC" with "The Few. The Proud" below.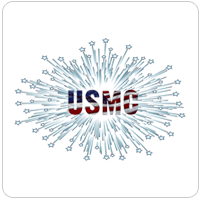 This design features fireworks and USMC letters with an American Flag.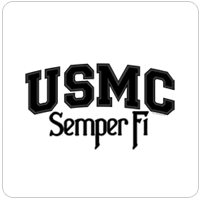 USMC in varsity letters with the classic Semper Fi font below in black text.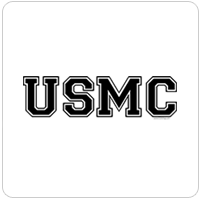 "USMC" in varsity letters in black text on your choice of color shirt.