Contact Us
More Options
Keep Shopping:
Use the top navigation bar under the header in the red section title "Shop by Category".

Shipping & Handling:
Rates are based on order total. Ground shipping is 2-4 days for most states. Alaska and Hawaii must select AK/HI Ground Rate. Allow up to 10 days for standard shipping. Click here for shipping rates.
Make a Donation:
To add a donation to your order, click here. To learn more, see:
- Care Package Project
- Operation PAL
- Warrior Support Team



Coupons & Newsletter:
To sign up to receive the MarineParents.com newsletter and our promotional email with coupon savings, click here, or text MARINEPARENTS to 22828 on your cell phone.

Gift Certificates:To add a gift certificate to your order, click here.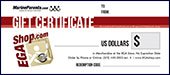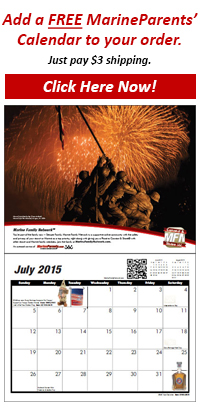 Contact Information
Business Hours:
Monday through Friday
(Closed major holidays)
8:00am - 5:00pm CST
Store Orders:
573-449-2003, Ext. 4
Corporate Office:
573-449-2003
Fax: 573-303-5502

Email:
Orders@MarineParents.com
Online:
MarineParents.com
Online Store:
www.EGAshop.com

Mailing Address:
MarineParents.com, Inc.
Attn: EGA Shop
PO Box 1115
Columbia, MO 65201

Shipping Address:
MarineParents.com, Inc.
Attn: EGA Shop
3208 LeMone Industrial Blvd
Columbia, MO 65201
Gift Ideas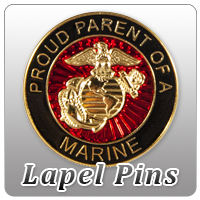 <! -- END SCRIPT -->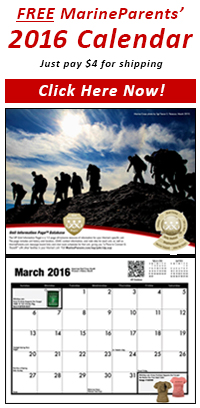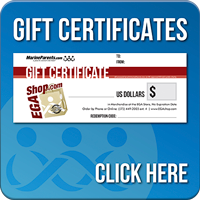 Short on time for shopping? Gift certificates are a perfect solution! Click here.