Gift Ideas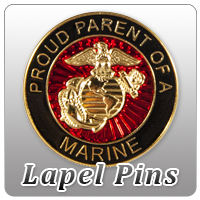 <! -- END SCRIPT -->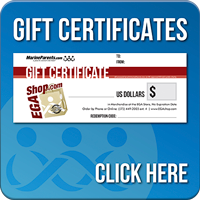 Short on time for shopping? Gift certificates are a perfect solution! Click here.
Newsletter Signup

Item Details
Featured Items

Item Reviews

so different, I just had to have them
I ordered this the day it showed up in the store. They arrived in 2 days and are so cool. Not that all the other stickers and magnets I have weren't enough, but theses are so different I had to have them. Actually, they were a Valentine's present.
Joni Dafflitto
2/18/2010
Read Reviews
Related Items
Featured Items