Gift Ideas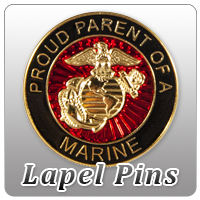 <! -- END SCRIPT -->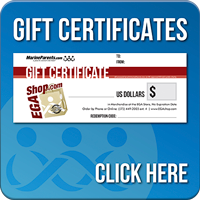 Short on time for shopping? Gift certificates are a perfect solution! Click here.
Newsletter Signup

Item Details
Featured Items

Item Reviews

A must watch for anyone hoping to earn the title.
This documentary is well worth watching for anyone curious as to the overall atmosphere in the squad bay (barracks) life at recruit training. My only real complaint with the film is that most of the footage is of 3rd phase recruits, so the chaos is slightly decreased. Regardless, it is a must watch.
Will Jubinville
1/24/2013
Read Reviews
Related Items
Featured Items