Shop By Category
Gift Ideas
MarineParents.com, Inc.
More Unique Products

Category
Sub Categories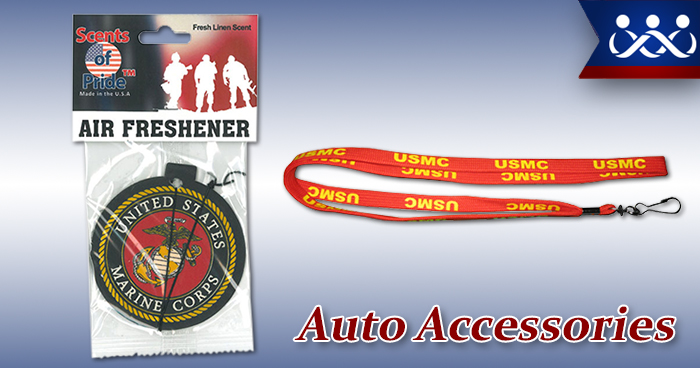 Auto accessories such as sun shields, car charger, dice, air fresheners, etc.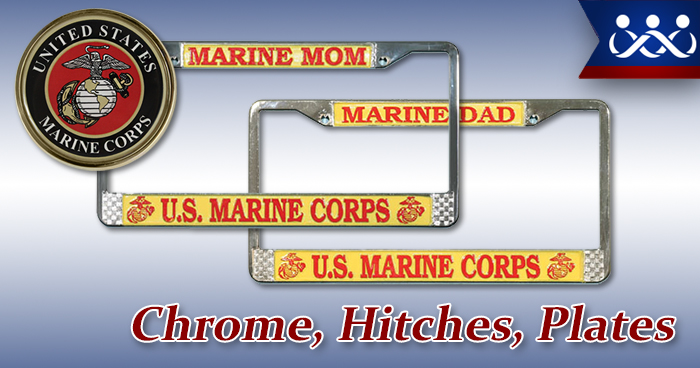 Chrome embellishments, hitch covers and license plate frames.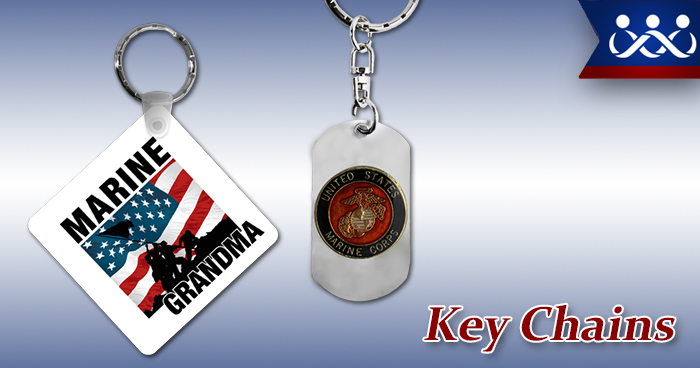 Keychains with Marine Corps emblems.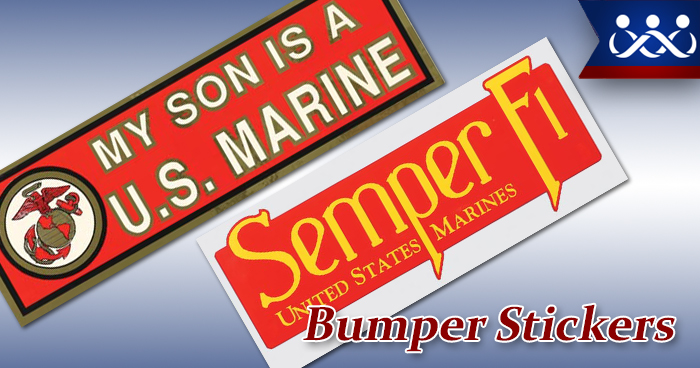 Stickers of all kinds for your vehicle.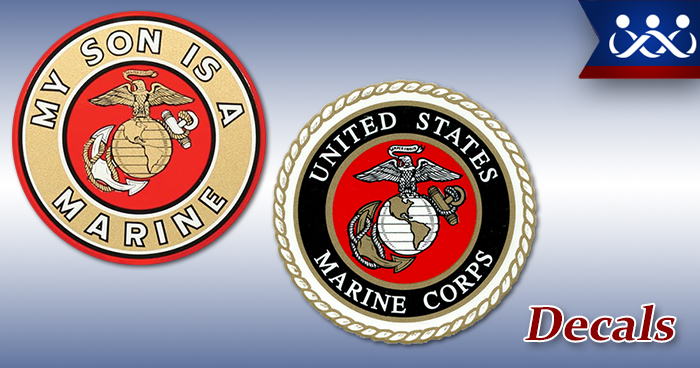 Attach it! Show your pride with decals!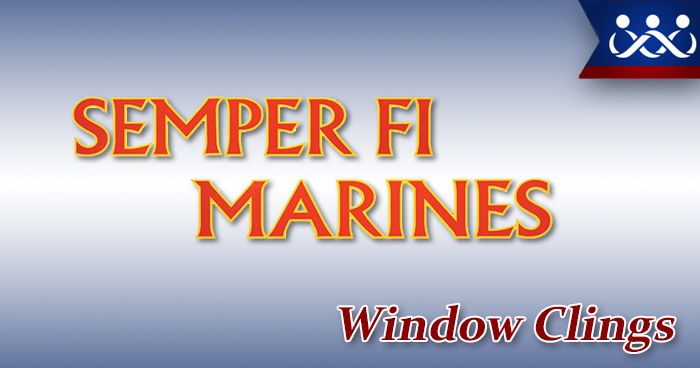 Vinyl cling for your car window.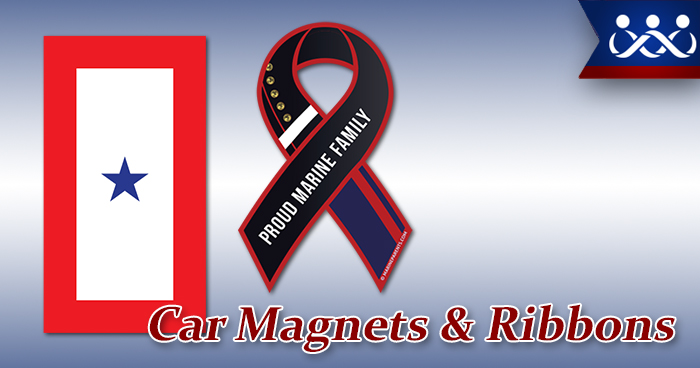 Marine Corps, Patriotic and Support Our Troops Ribbon Car Magnets
Featured Items