Shop By Category
Gift Ideas
MarineParents.com, Inc.
More Unique Products

Category
Sub Categories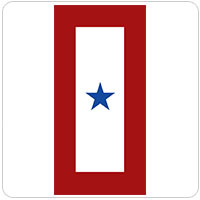 A blue star banner on the left pocket.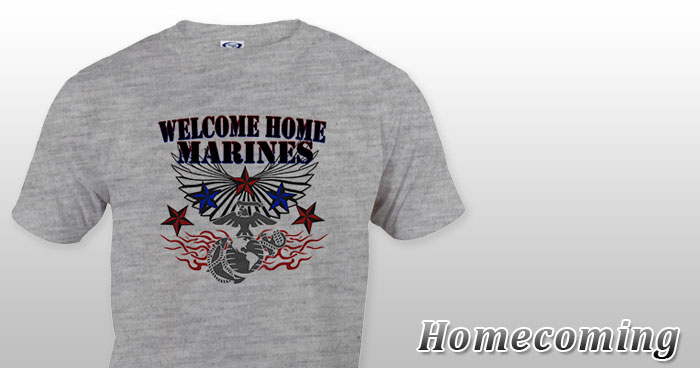 Homecoming shirts, car flags, banners, and more!


Shop PINK! in October for Breast Cancer Awareness month.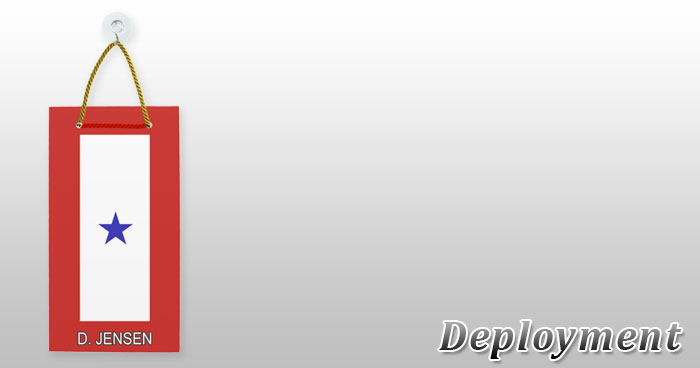 Items related to support, information and/or well-being during deployment.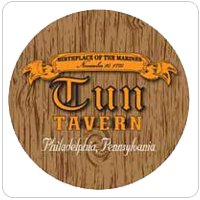 Tun Tavern: The birthplace of the Marine Corps!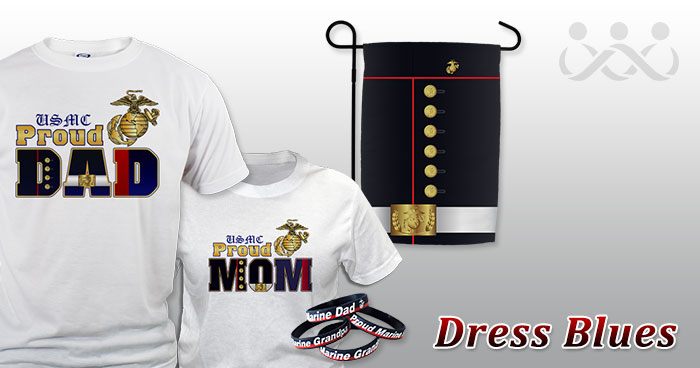 Everything Marine Corps Dress Blue Uniform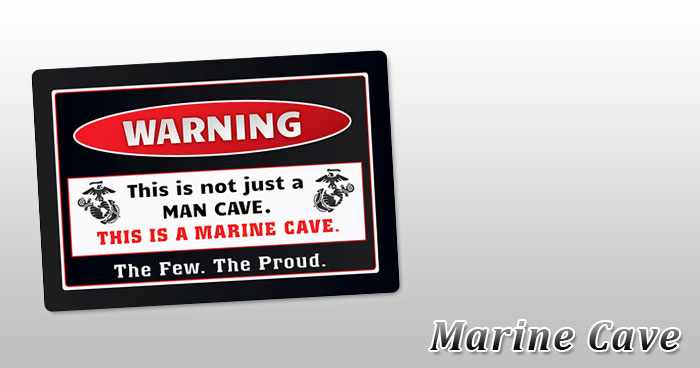 Items specifically for the MARINE CAVE; it's not just a Man Cave, it's a Marine Cave!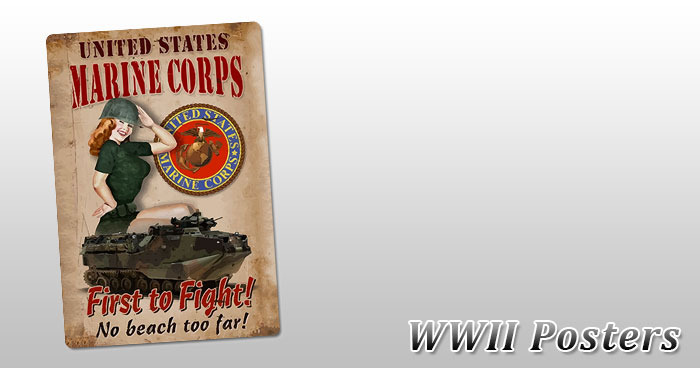 Marine Corps World War II Posters available on iPhone covers, flags, signage and more. Great gifts for any Marine or Marine Corps fan.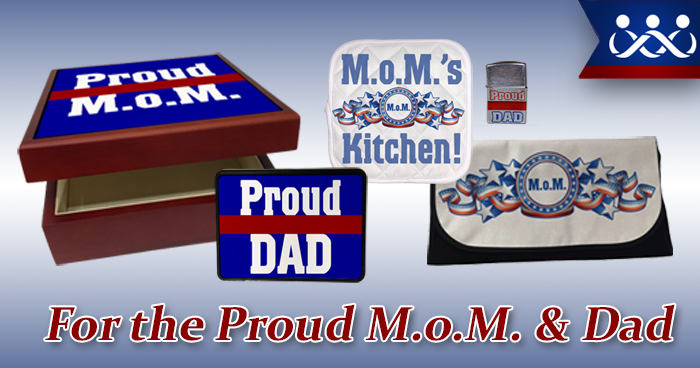 Designs for M.o.M. and Dad!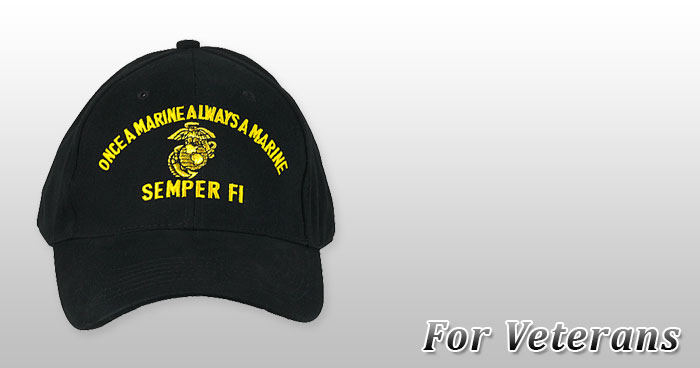 For Veterans or gifts for Veterans.
Featured Items