Shop By Category
Gift Ideas
MarineParents.com, Inc.
More Unique Products

Category
Sub Categories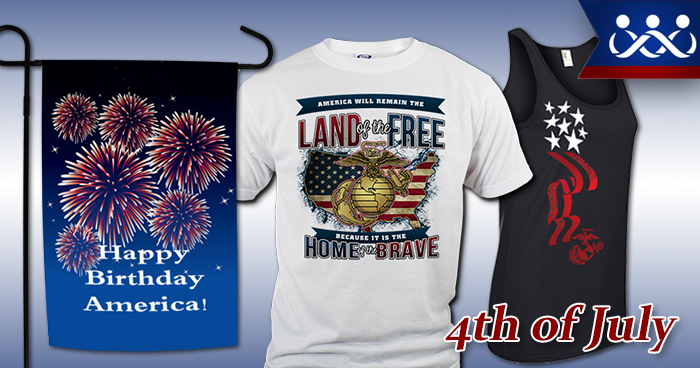 Celebrate America's Birthday with these patriotic red, white, and blue Marine Corps designs!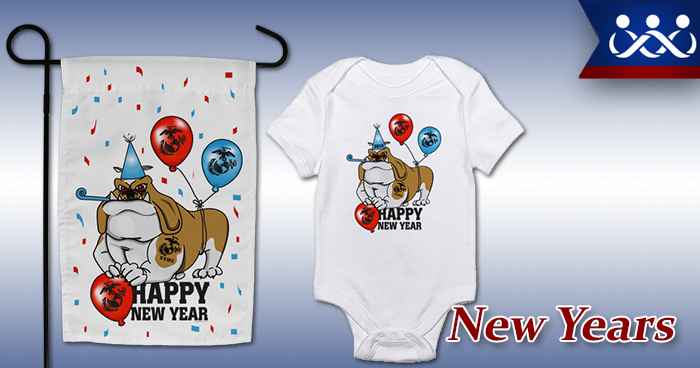 Marine Corps themed items to celebrate New Years!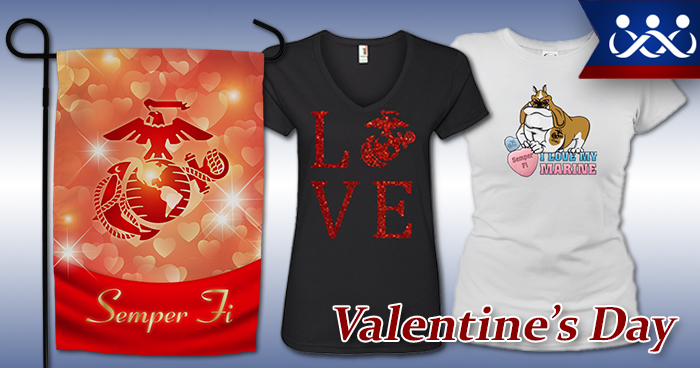 Give the gifts everyone wants this year, something special, unique, and that they'll always hold dear!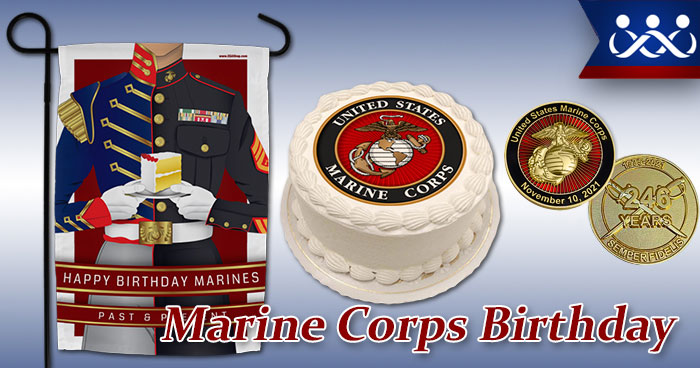 Celebrate the 245th Birthday of the United States Marine Corps with these cake toppers, t-shirts, steins, and more!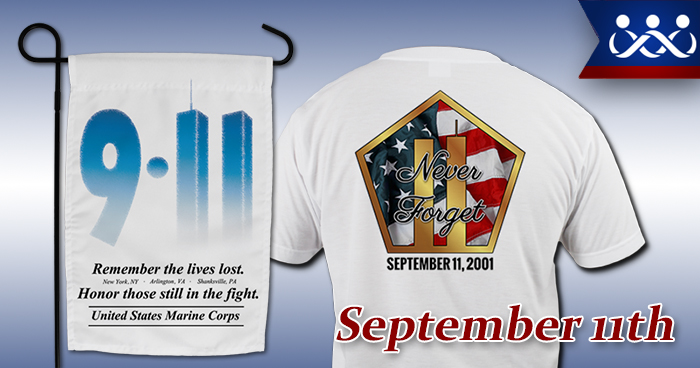 Remember September 11, 2001.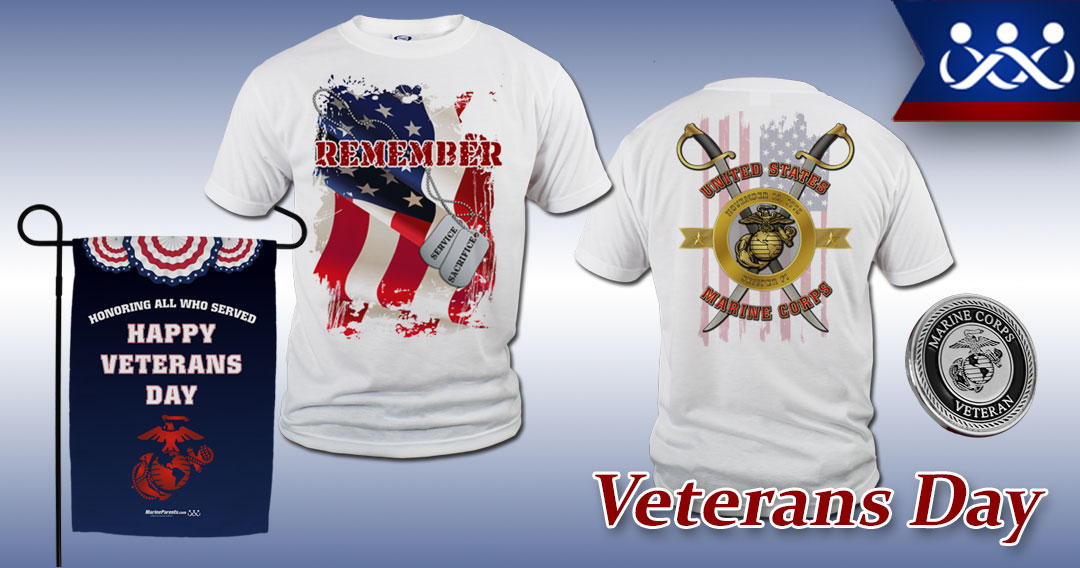 Shop support of our Veterans. Veterans Day is November 11.

Memorial Day t-shirts and accessories for families of Marines and military.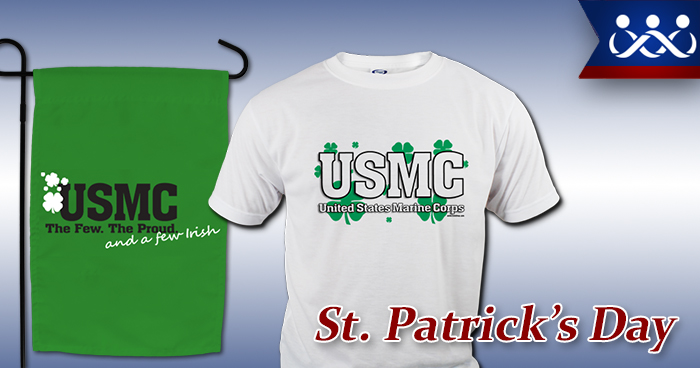 St Patrick's Day and the Marine Corps: the Few the Proud and a Few Irish!
Featured Items