Shop By Category
Gift Ideas
MarineParents.com, Inc.
More Unique Products

Category
Sub Categories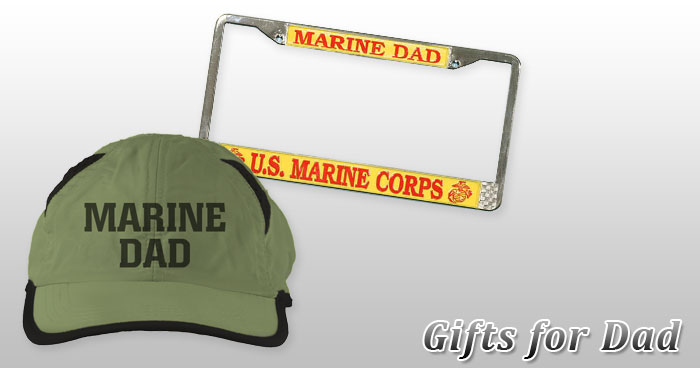 Gifts for Marine Dads on Father's Day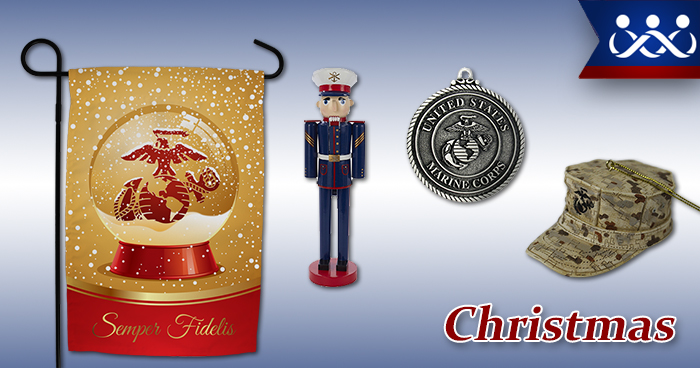 Marine Corps Christmas Cards, Garden Flags, Ornaments, Stockings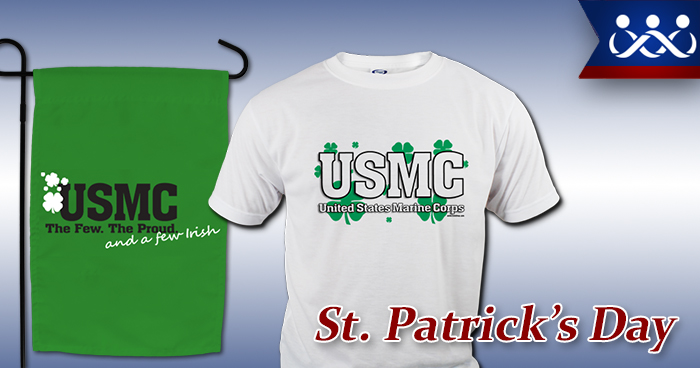 St Patrick's Day and the Marine Corps: the Few the Proud and a Few Irish!

Memorial Day t-shirts and accessories for families of Marines and military.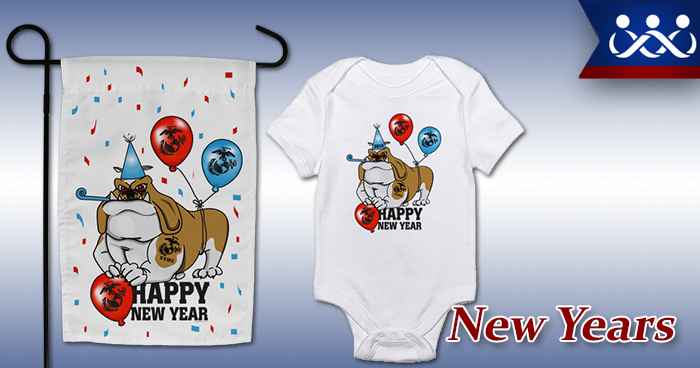 Marine Corps themed items to celebrate New Years!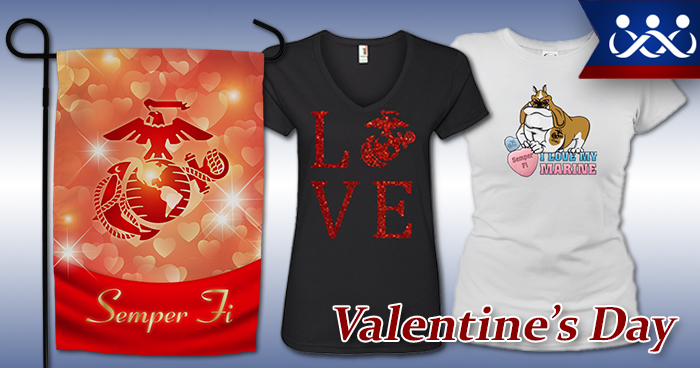 Give the gifts everyone wants this year, something special, unique, and that they'll always hold dear!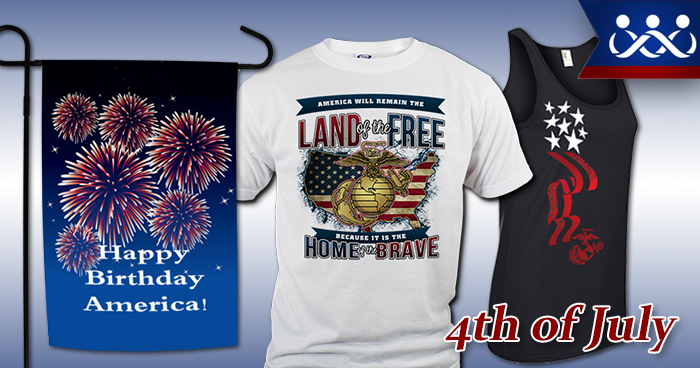 Celebrate America's Birthday with these patriotic red, white, and blue Marine Corps designs!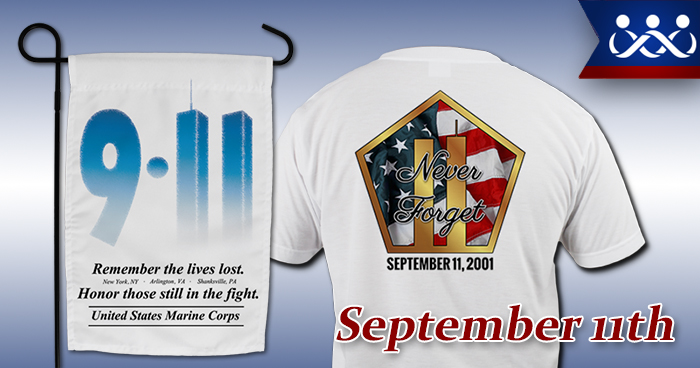 Remember September 11, 2001.
Featured Items