Shop By Category
Gift Ideas
MarineParents.com, Inc.
More Unique Products

Category
Sub Categories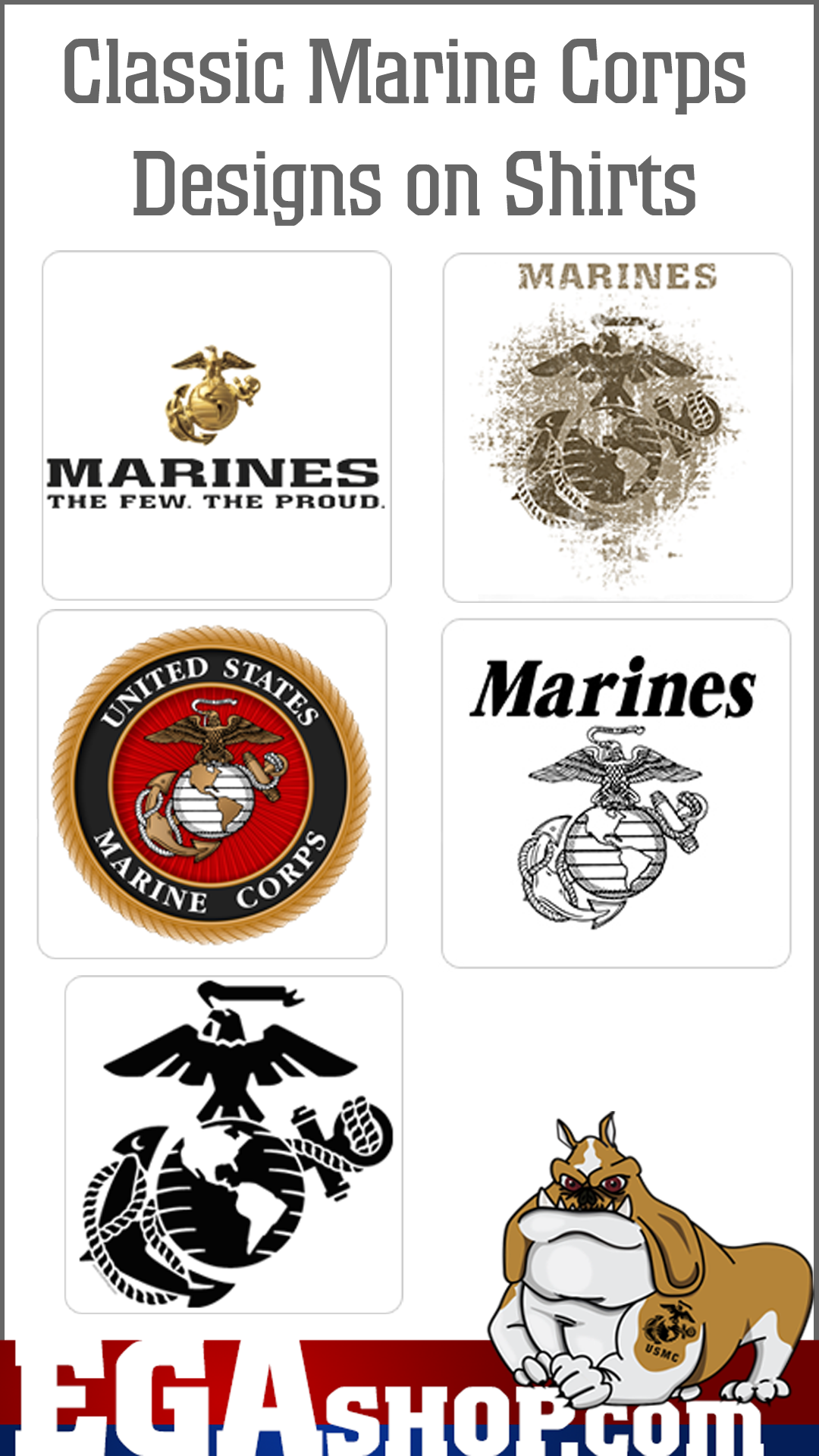 All items are officially licensed product of the United States Marine Corps.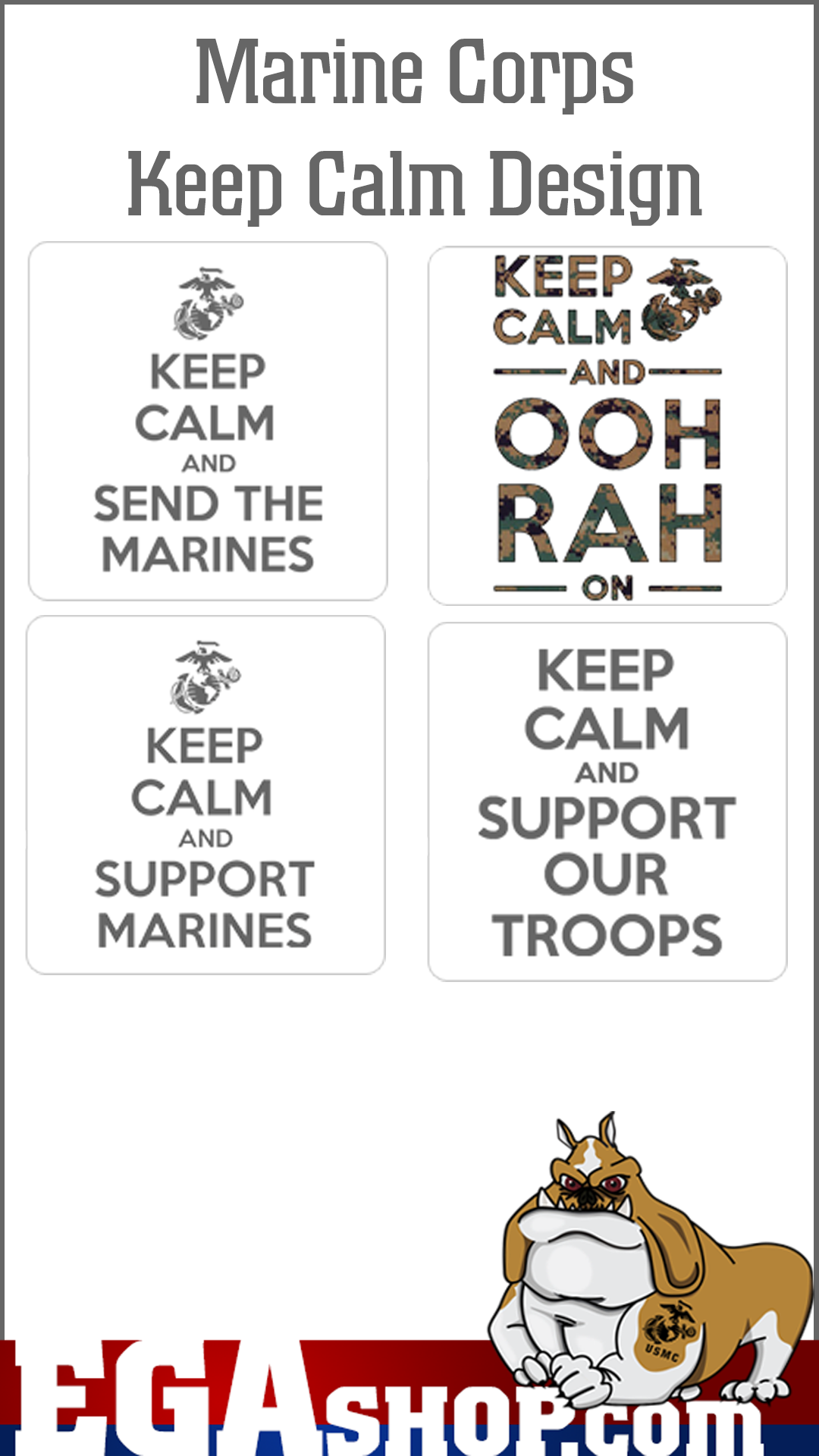 EGA above KEEP CALM AND SUPPORT MARINES, EGA above KEEP CALM AND SEND MARINES, KEEP CALM AND SUPPORT TROOPS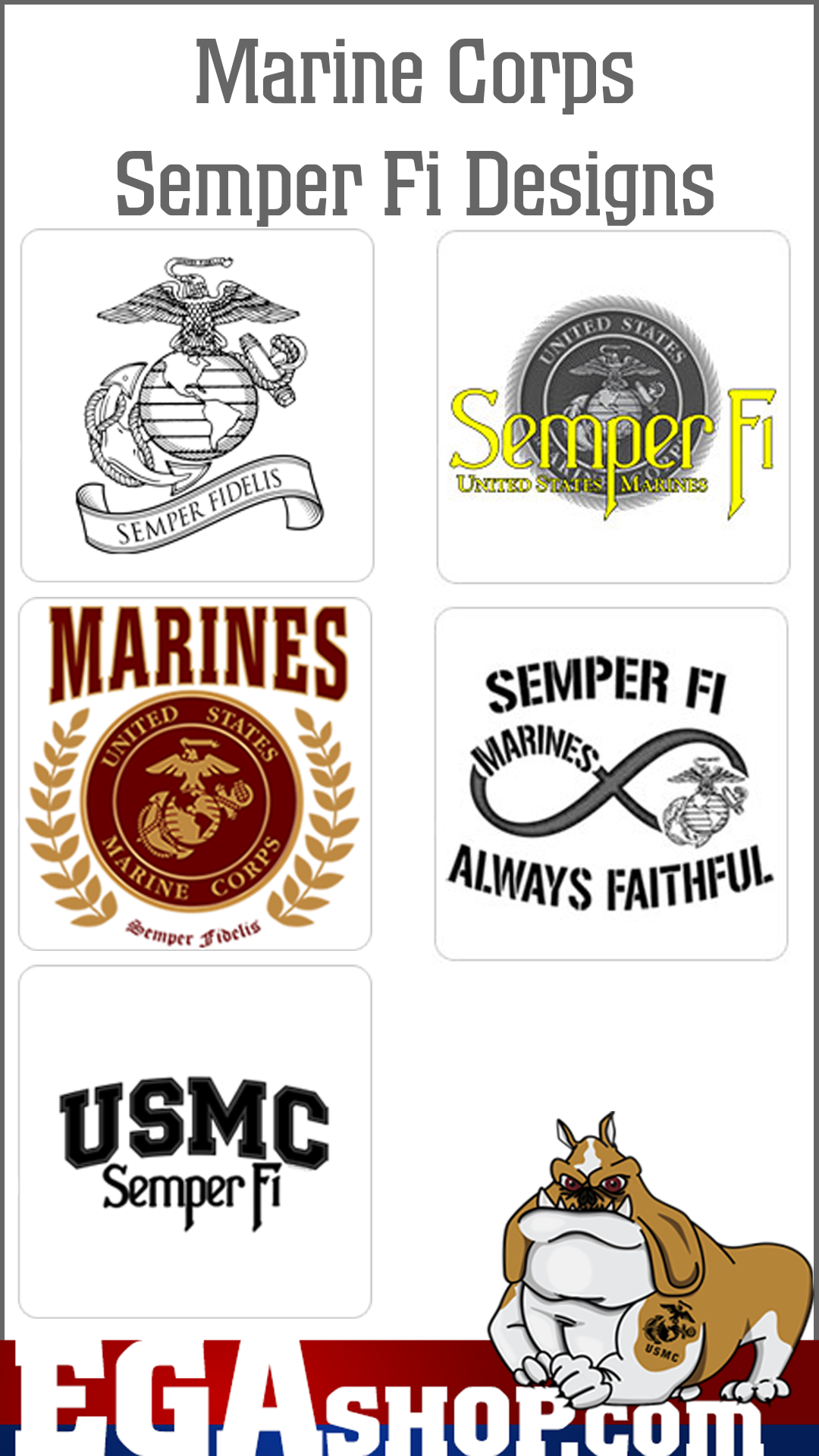 Marine Corps designs including text Semper Fi or Semper Fidelis.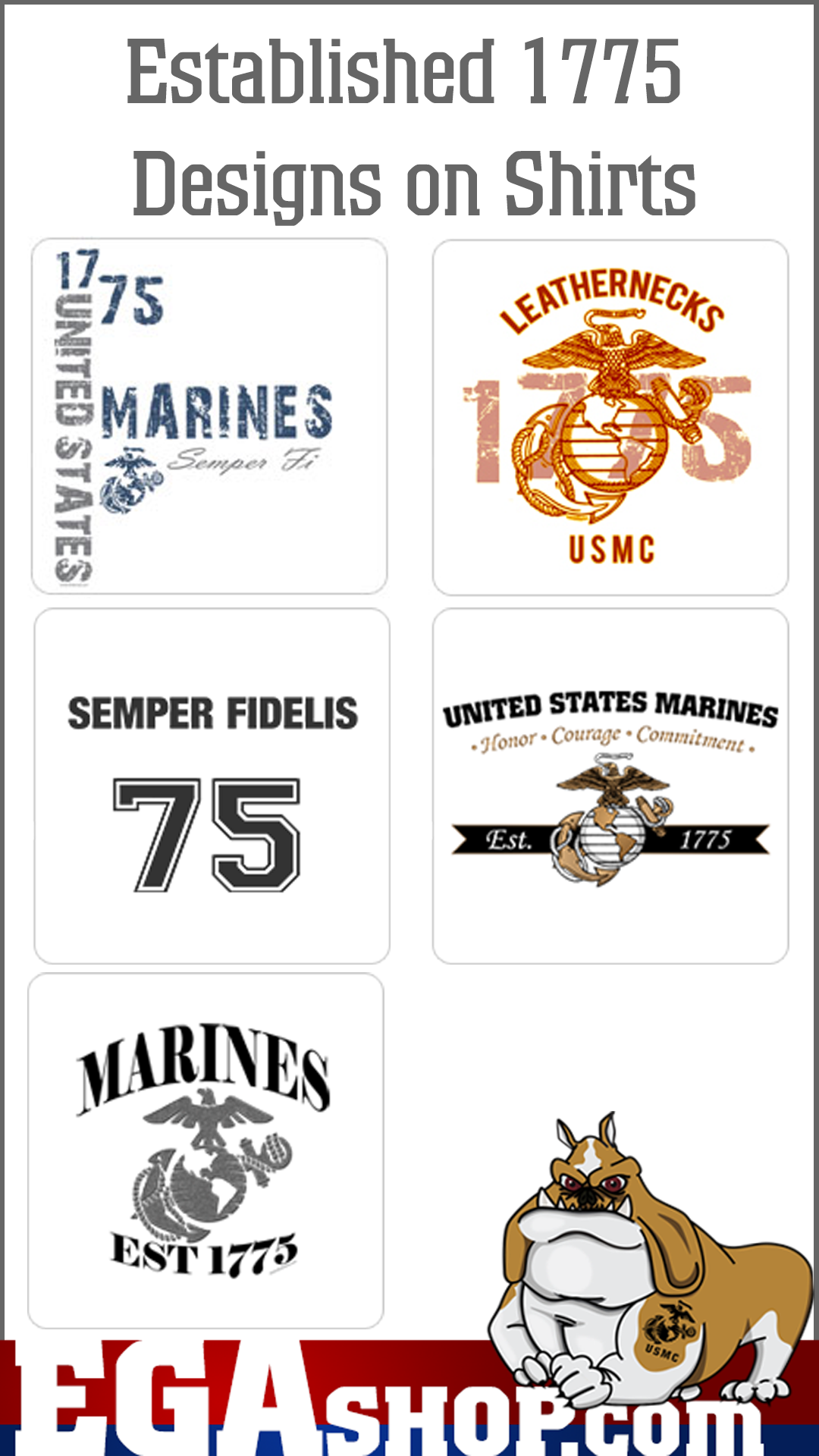 Established 1775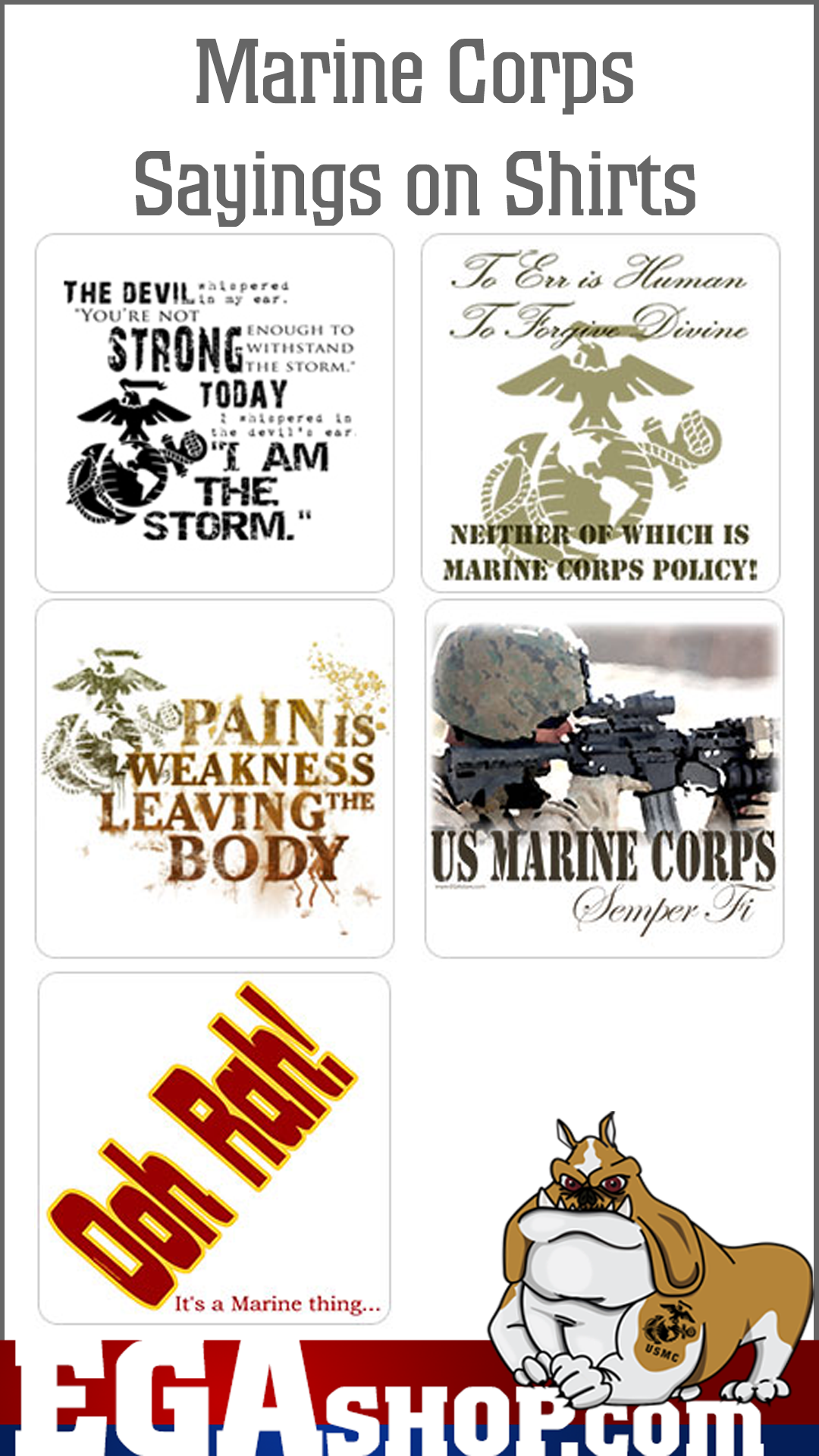 Marine Corps Sayings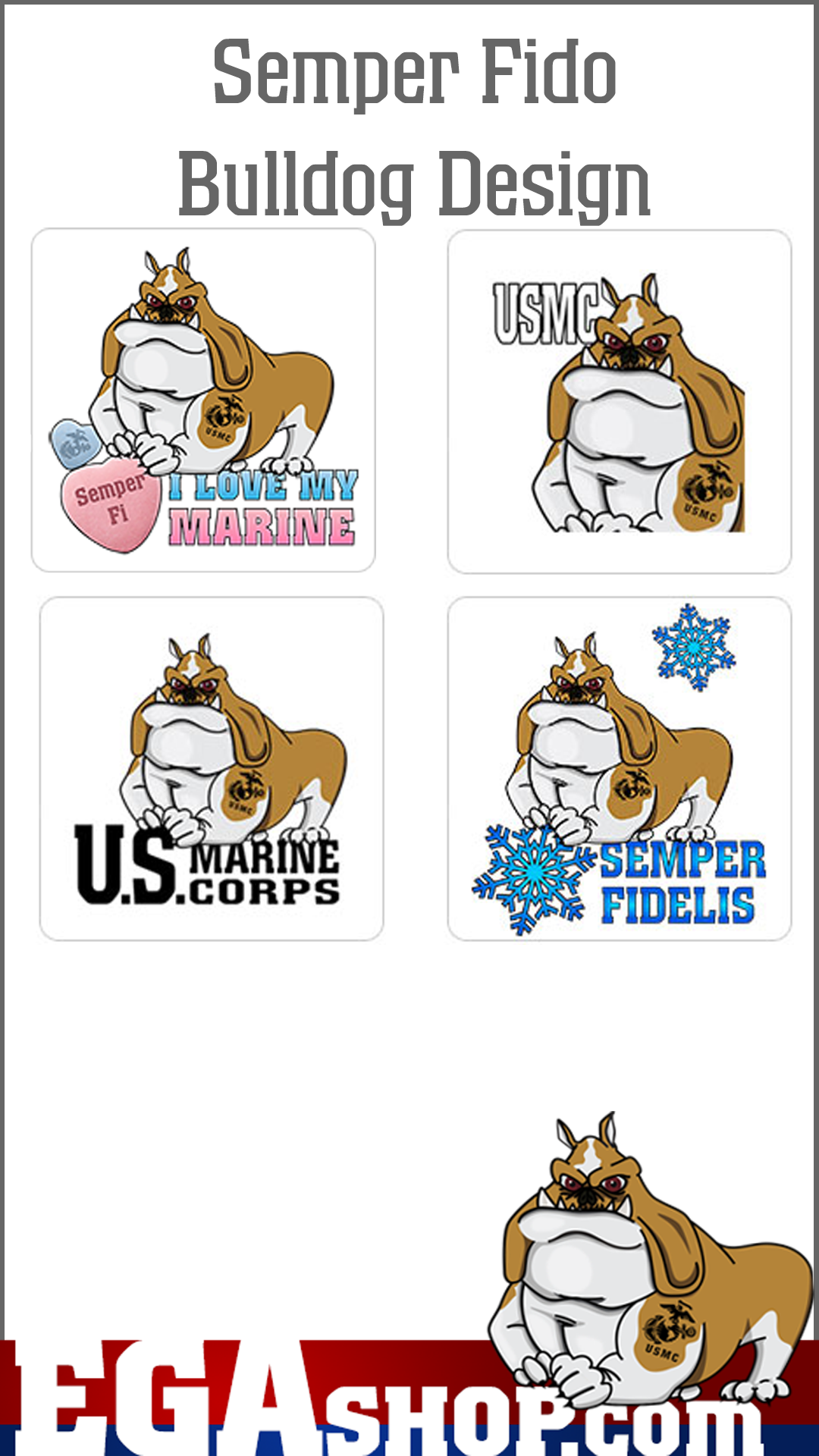 Semper Fido Bulldog designs on t shirts and other products.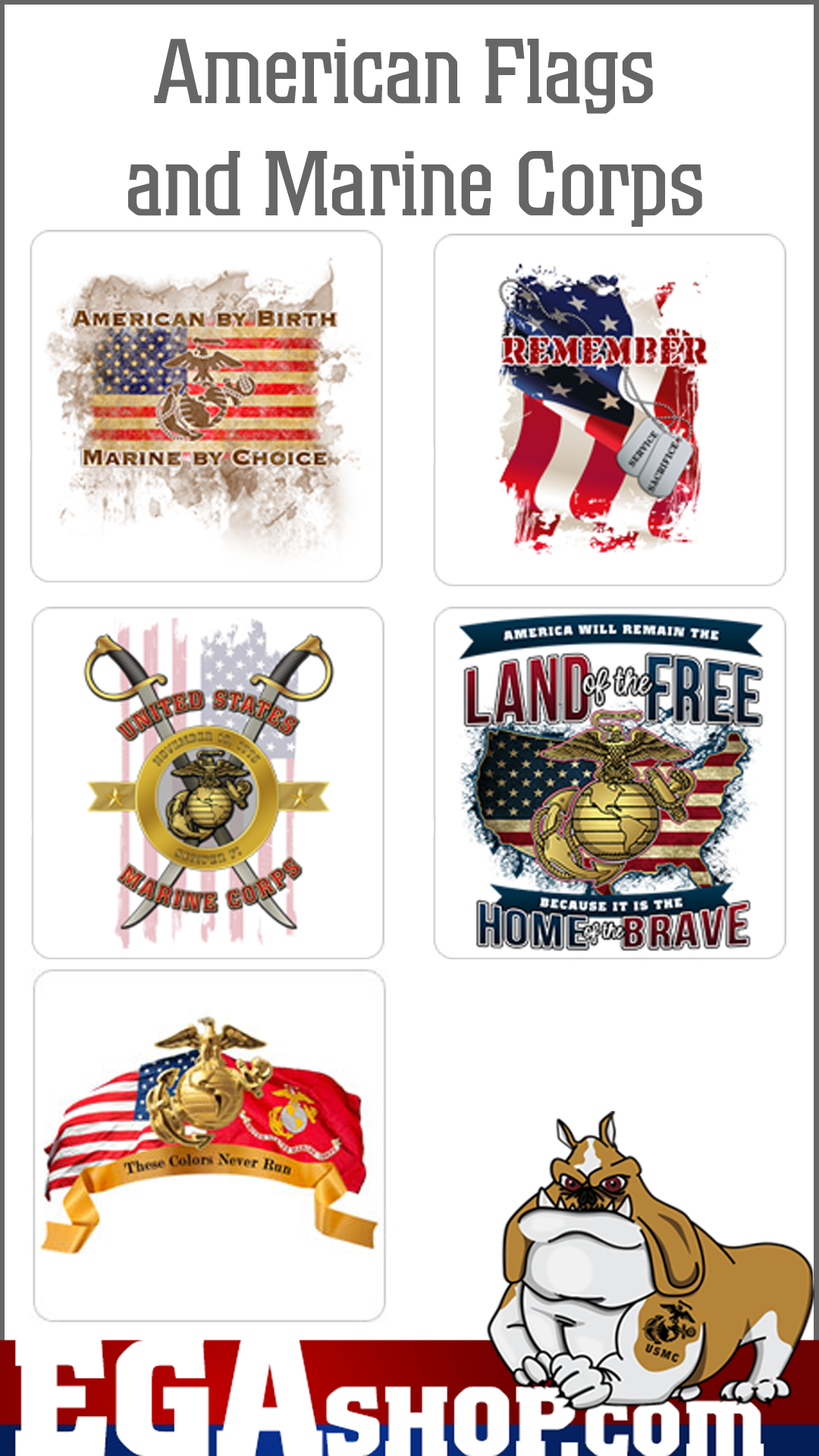 Marine Corps designs with the American Flag, Marine Corps Flag, or Stars and Stripes.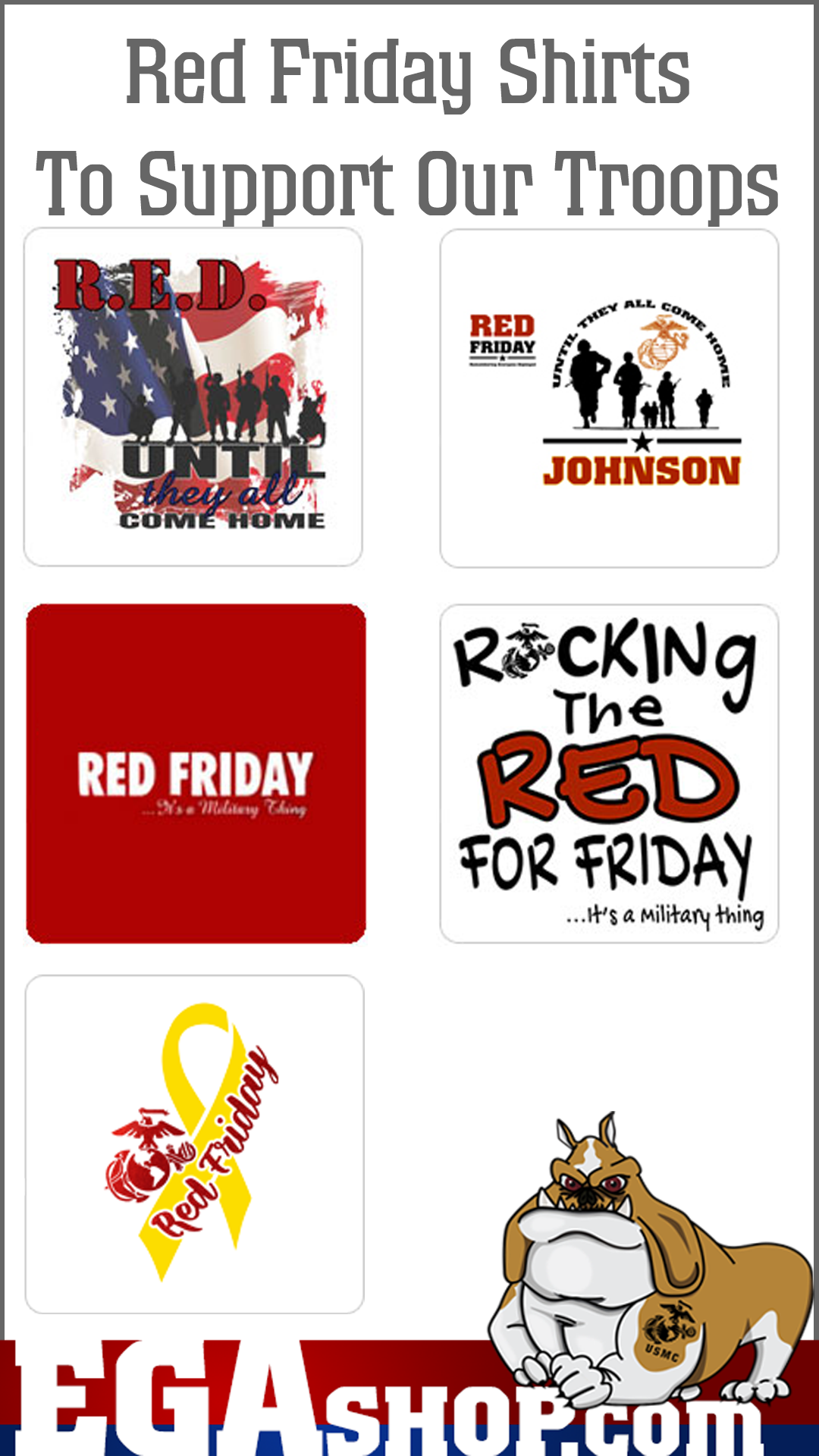 Red Friday...it's a Military Thing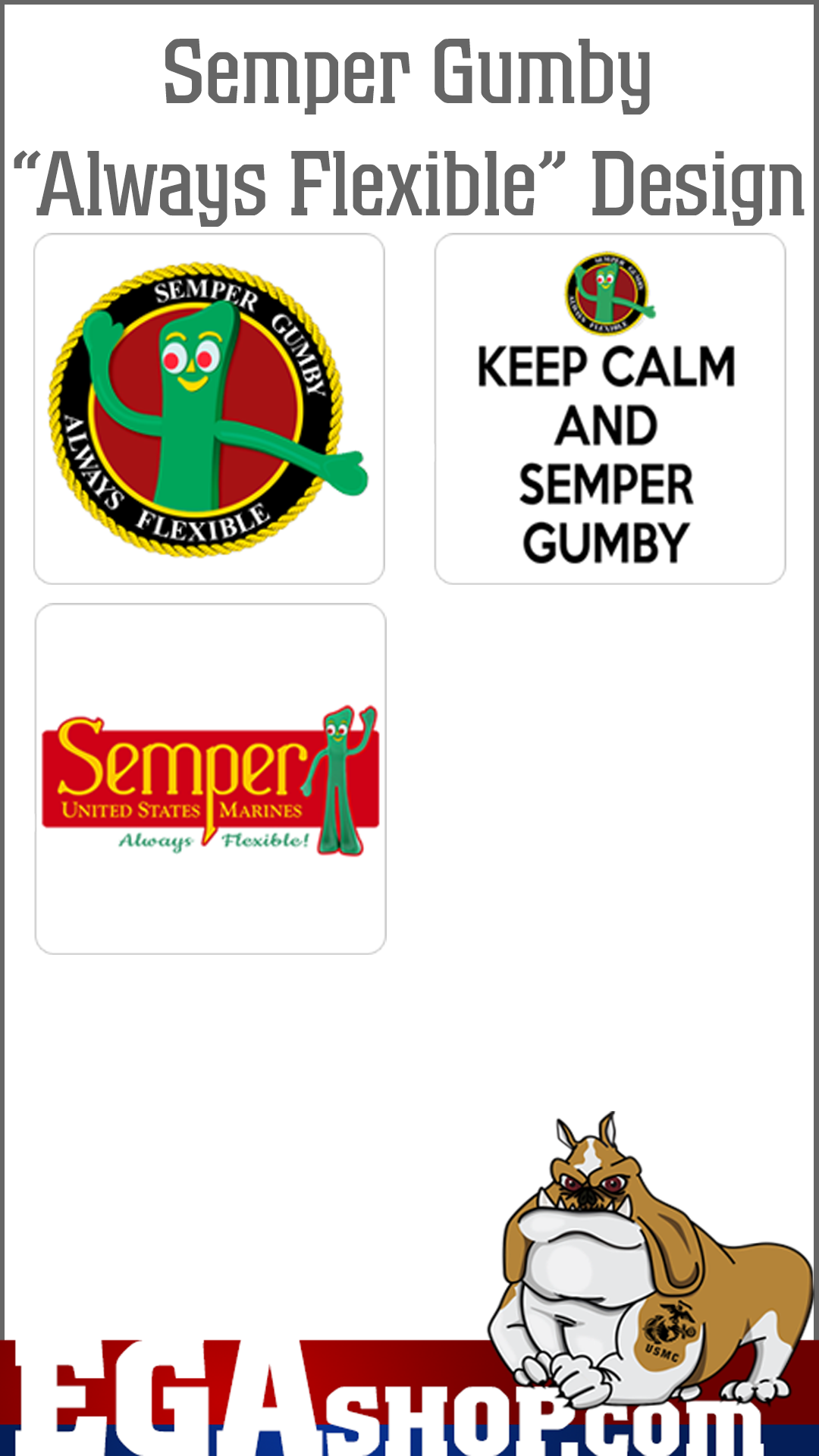 Designs featuring Gumby, putting a twist on the Marines' motto "Semper Fi" meaning always faithful. Semper Gumby - Always Flexible.
Featured Items