Shop By Category
Gift Ideas
MarineParents.com, Inc.
More Unique Products

Category
Sub Categories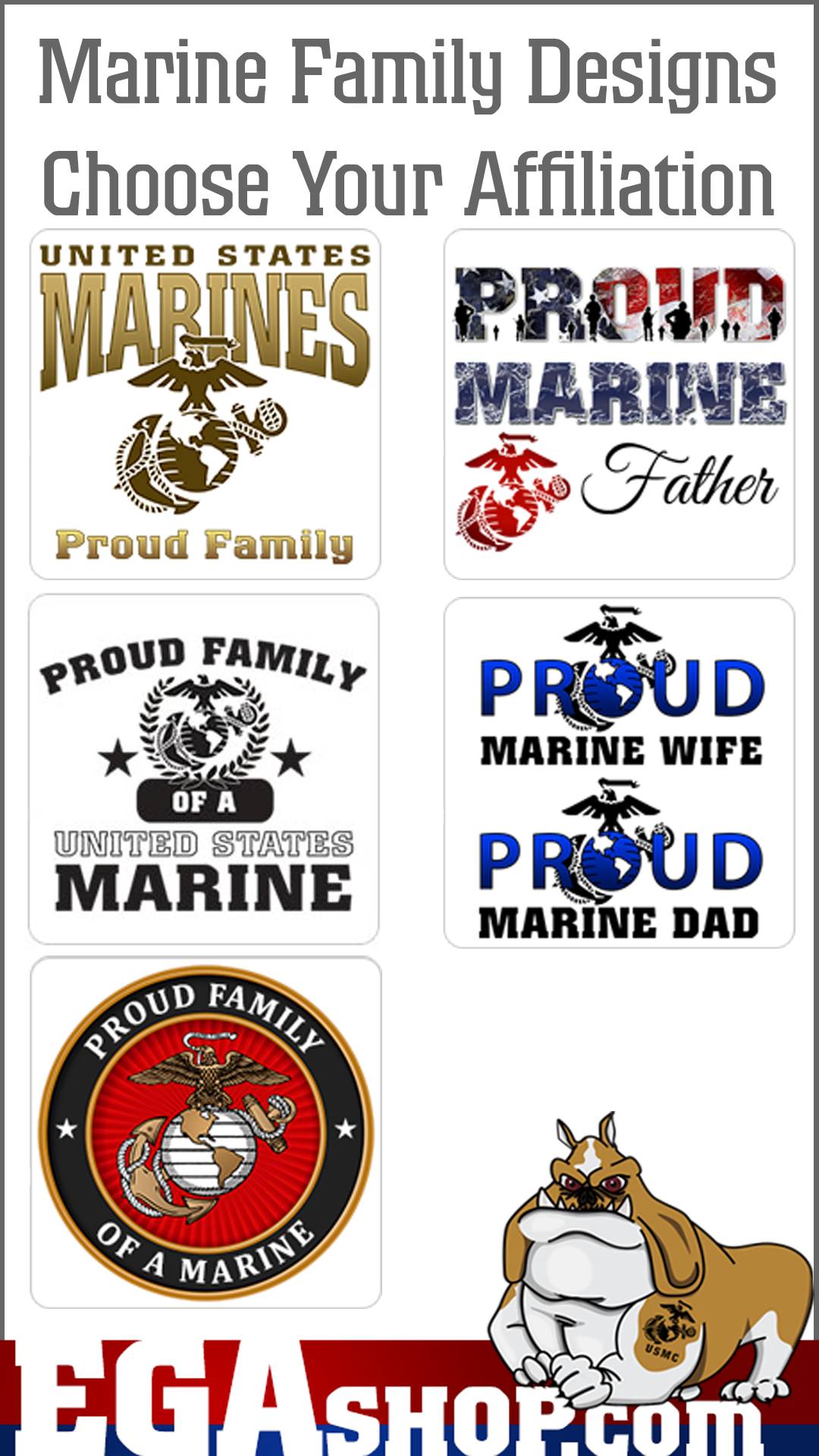 Are you the Mom, Dad, Wife, Grandma, Grandpa, Brother or Sister of a Marine? You choose the family affiliation on these designs.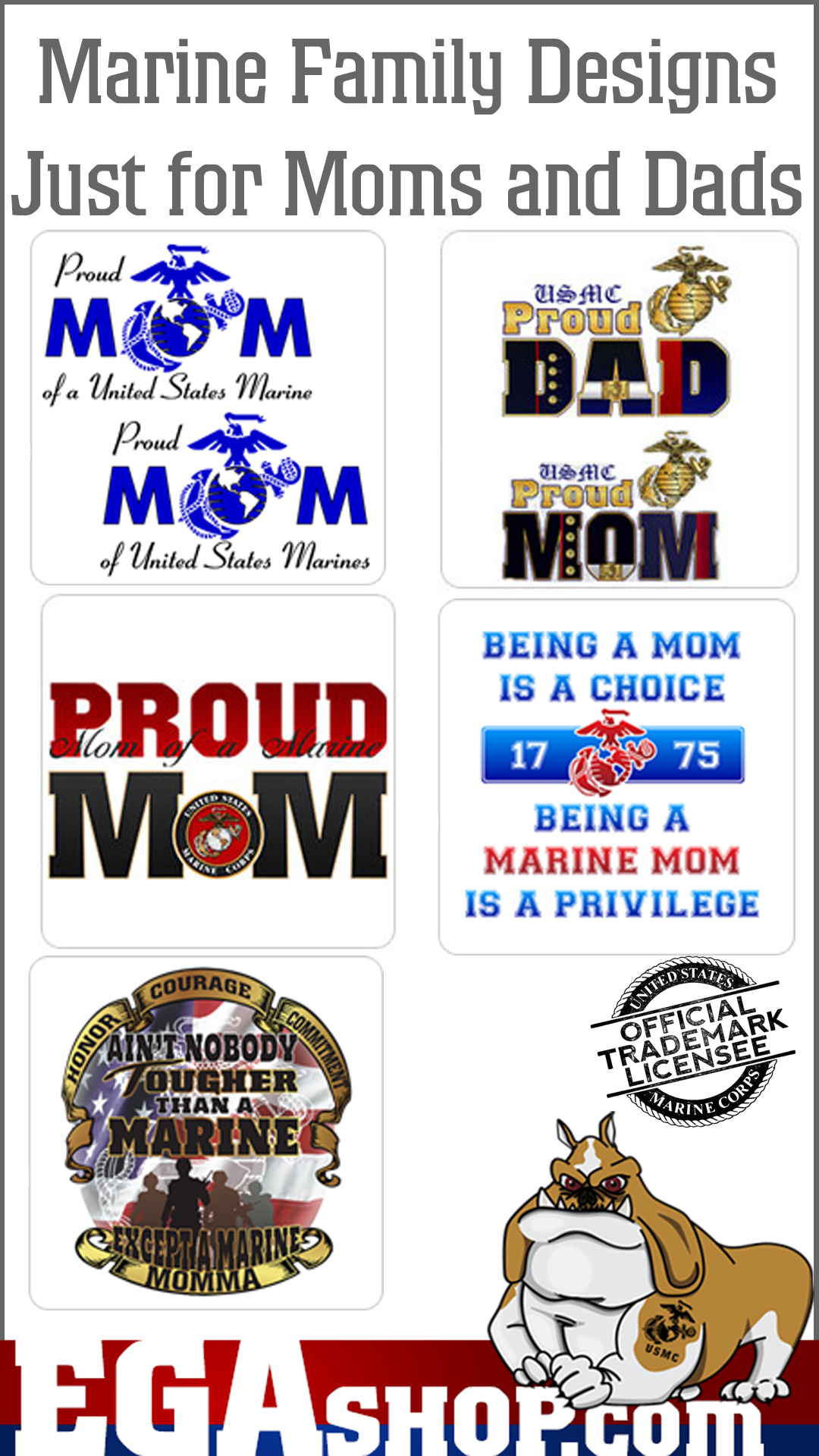 ! Just Moms or Dads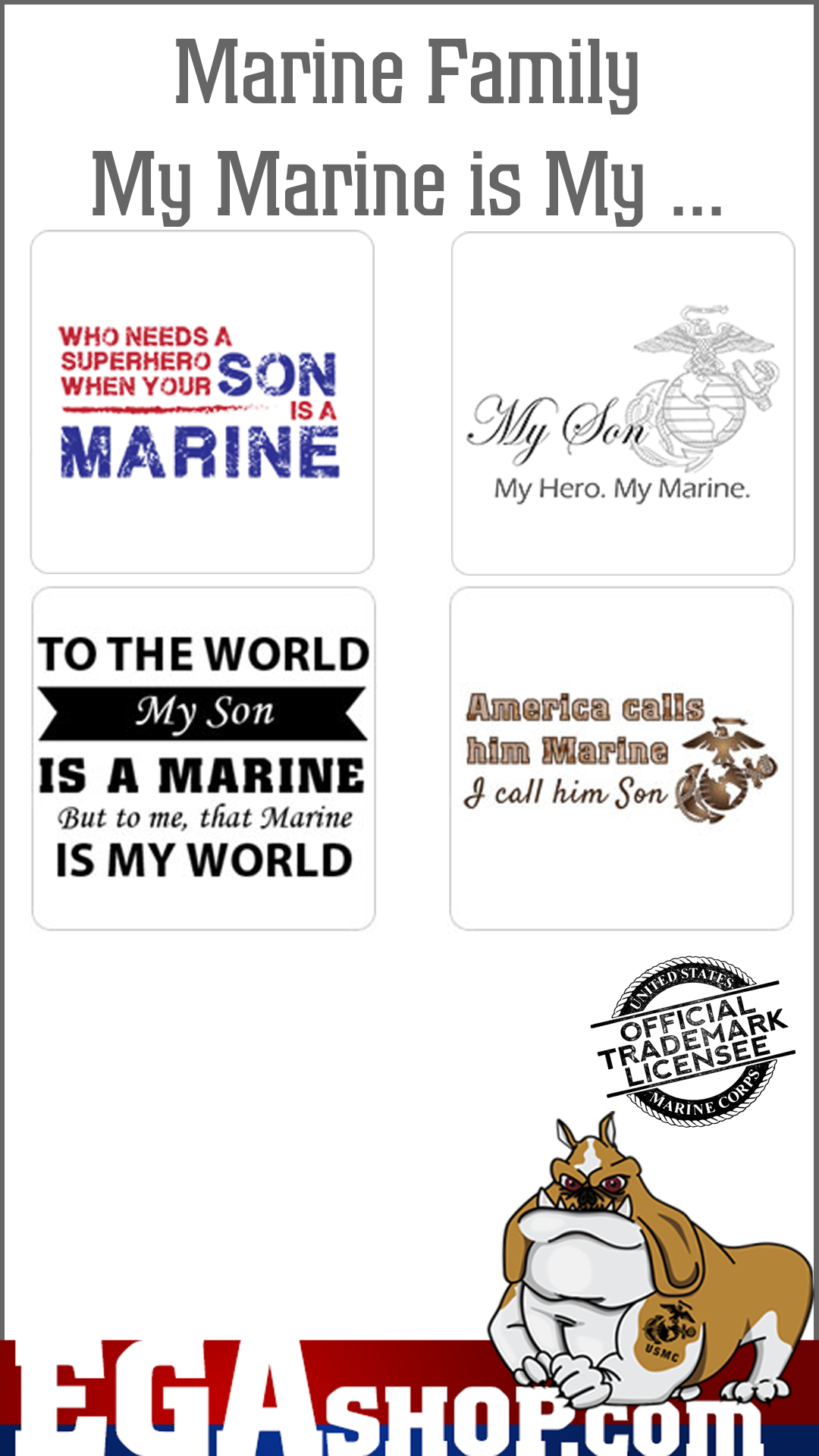 ...Son, Daughter, Brother, Sister, Dad, Mom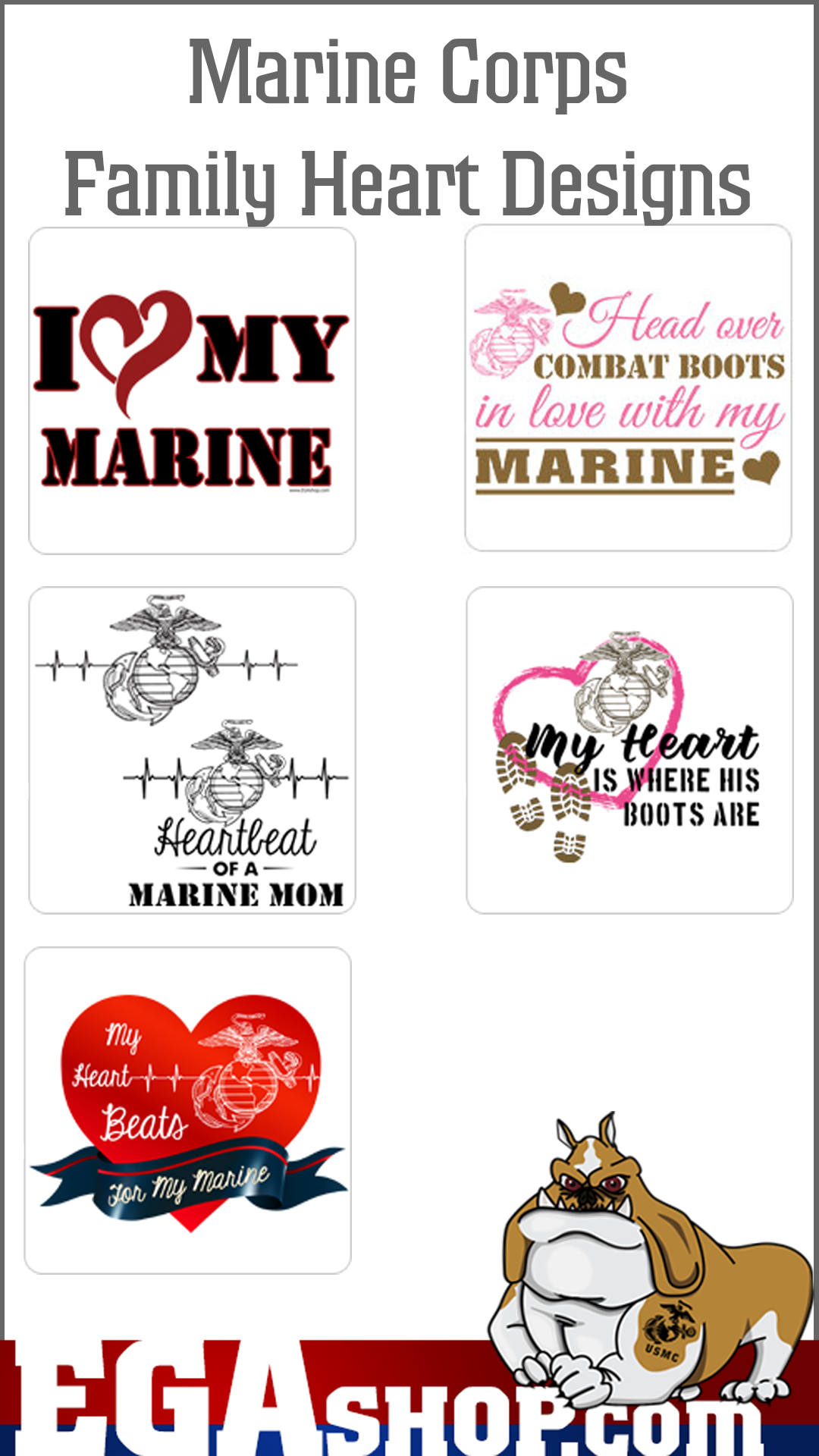 Heart Marine Family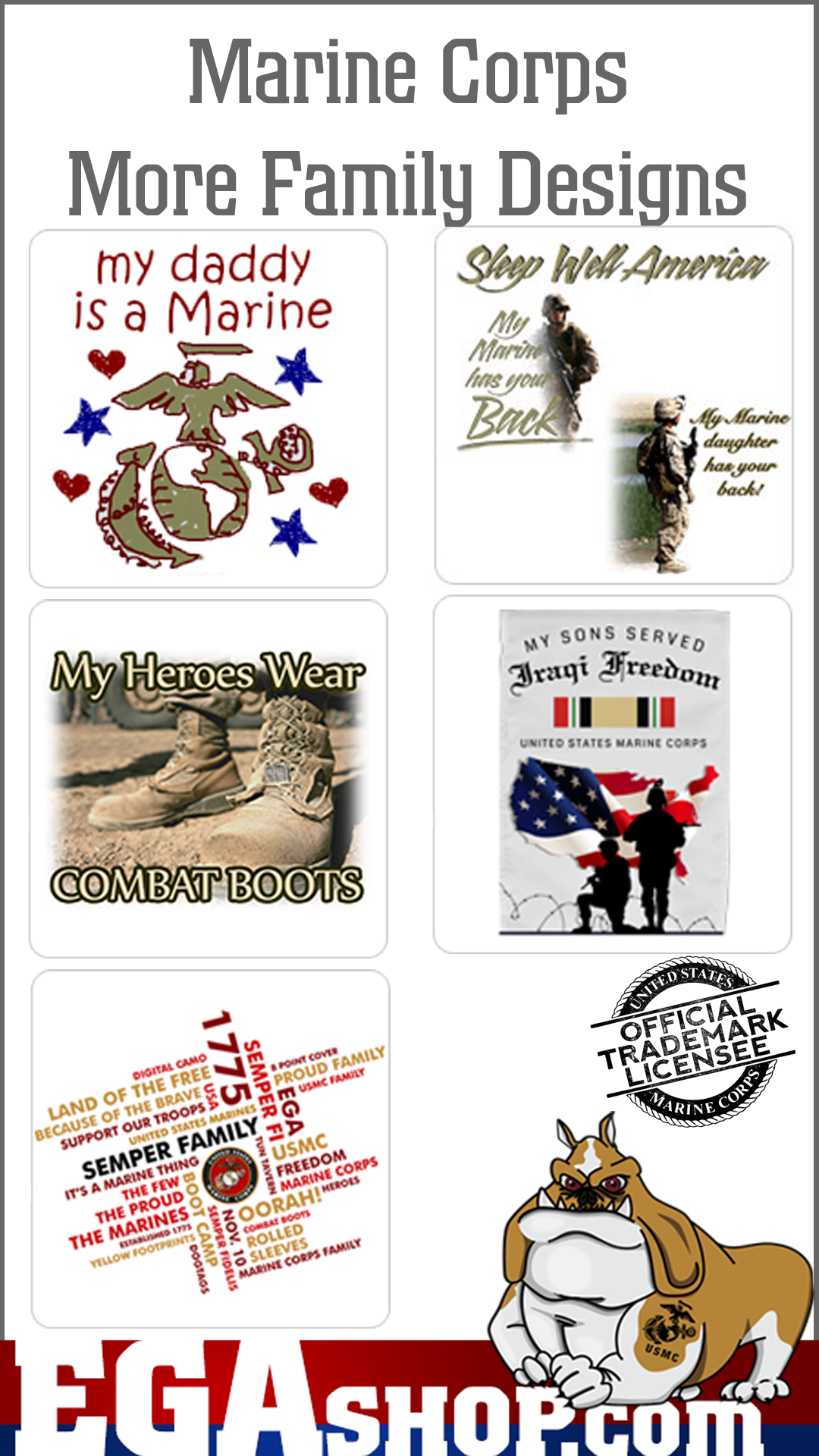 ! Heroes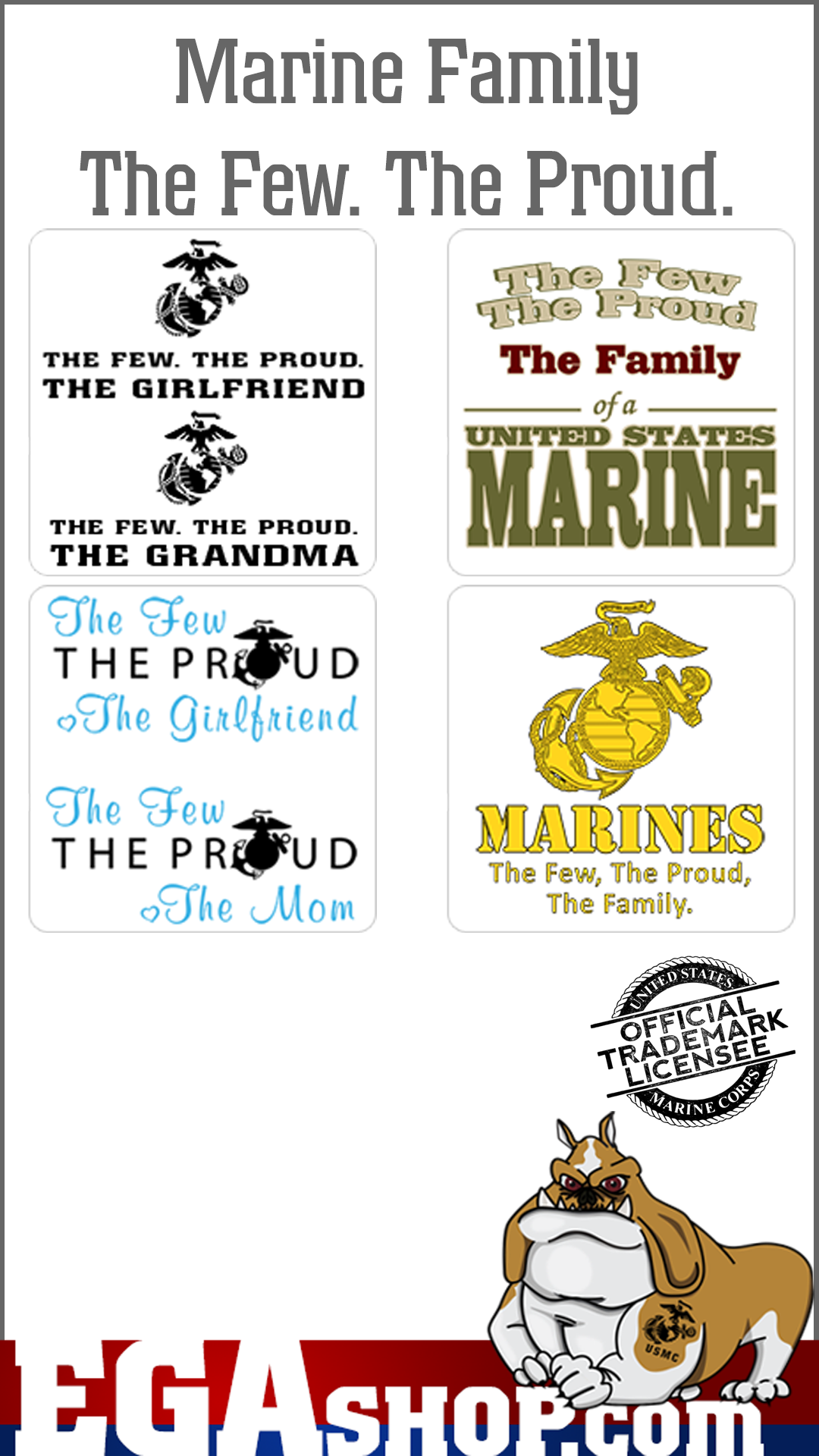 The Few, The Proud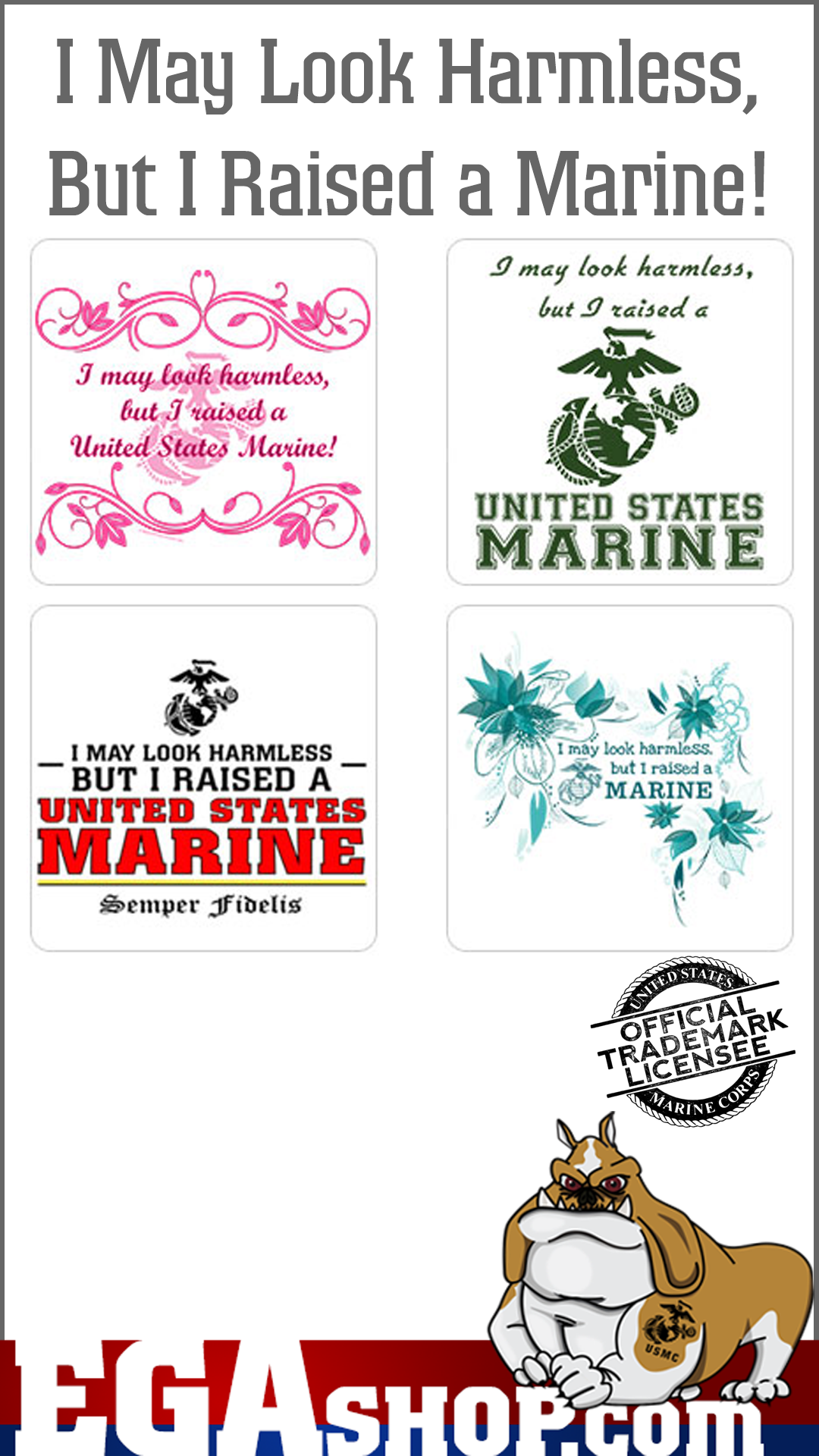 I may look harmless, but I raised a Marine.
Featured Items