Shop By Category
Gift Ideas
MarineParents.com, Inc.
More Unique Products

Category
Sub Categories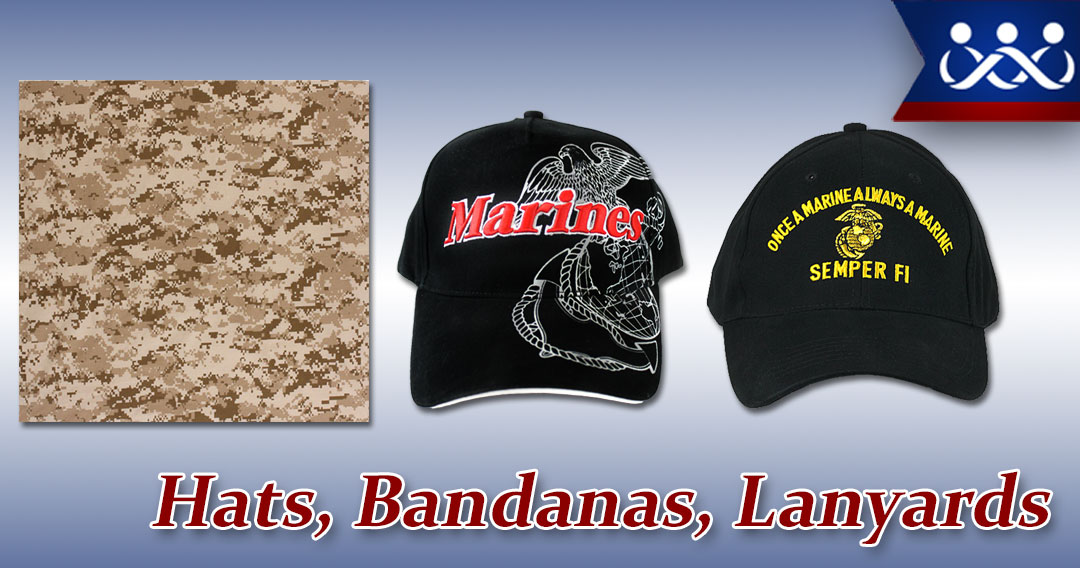 Silk Ties, Socks, Scarves, Bandanas, and Flip Flops with Marine Corps Attitude!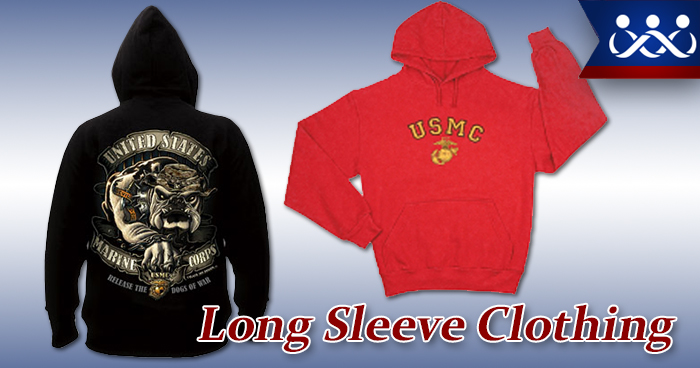 Long sleeve t-shirts, sweatshirts, hoodies, zip hoodies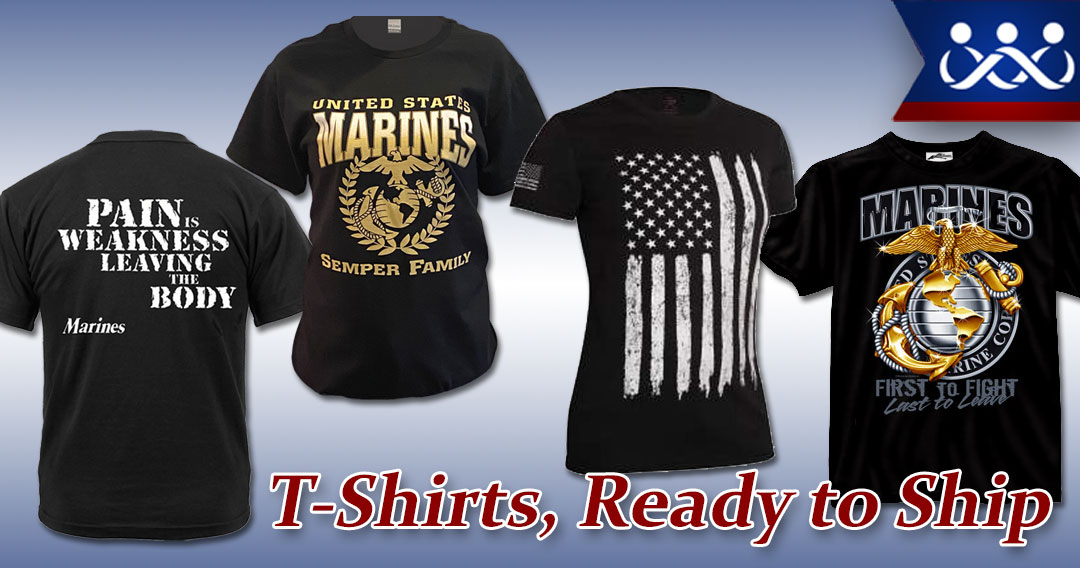 Includes sports jerseys and T-shirts. These are in stock and ready to ship.

Baby Bibs, Onesies, and More!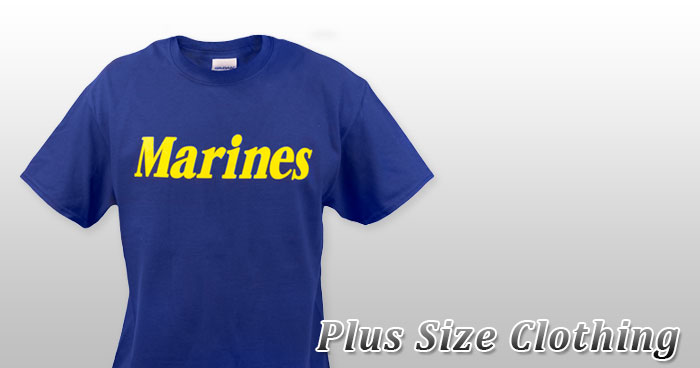 Overstock plus size Marine Corps clothing on sale at the EGA Shop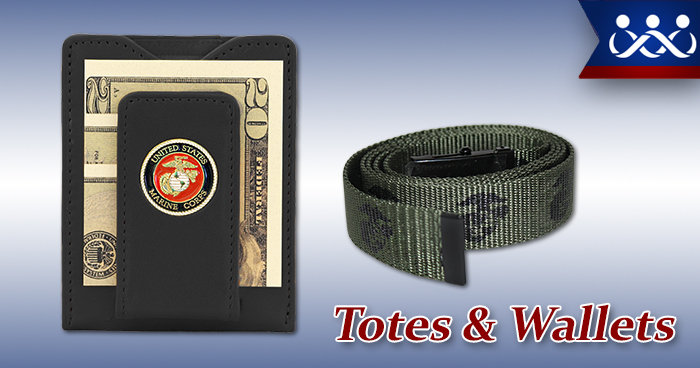 Totebags, Wallets and Checkbook Covers with Marine Corps Style!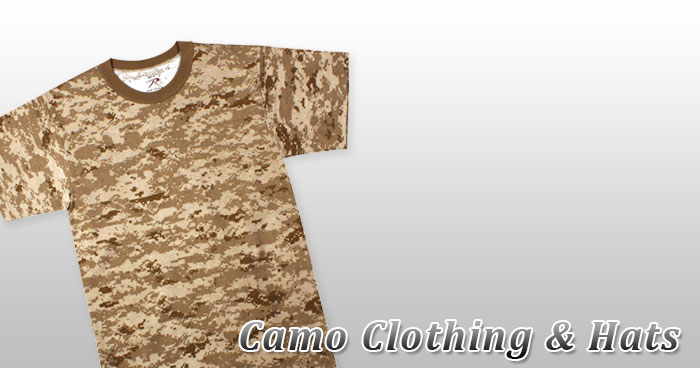 Camouflage clothing and hats for adults and children.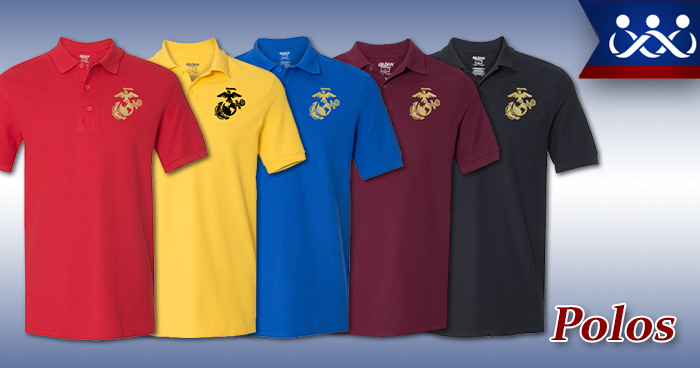 Polo Shirts with Marine Corps Style!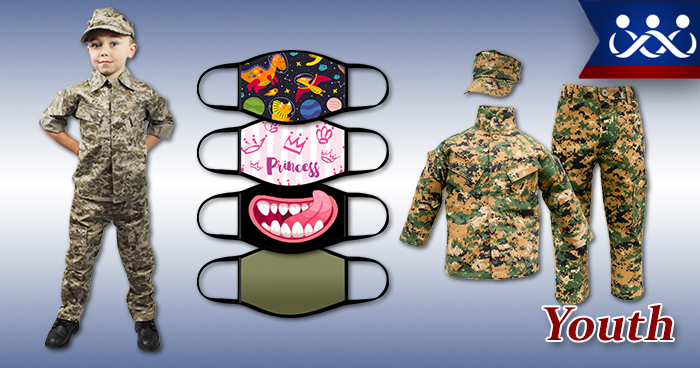 Clothing Items for Kids with Marine Corps Attitude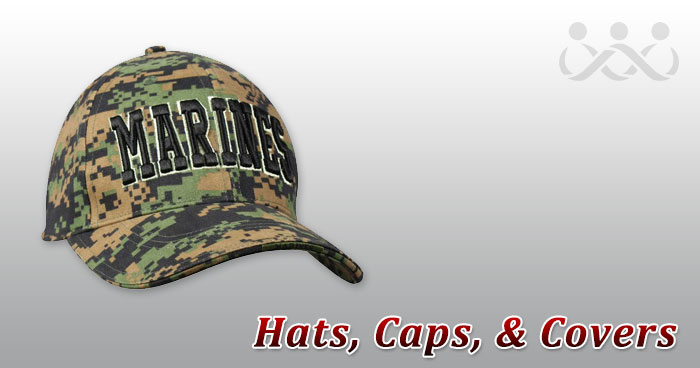 Marine Corps Covers, Hats, Caps, Watch Caps, Skull Caps
Featured Items