Shop By Category
Gift Ideas
MarineParents.com, Inc.
More Unique Products

Category
Sub Categories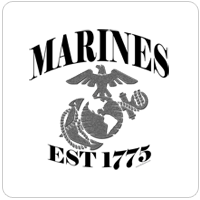 Eagle, Globe and Anchor with "Marines" over the top and "Est 1775" below.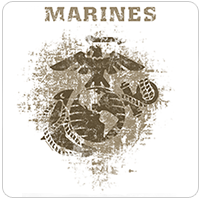 Our vintage design includes the text "Marines" above the Marine Corps' Eagle, Globe and Anchor in a vintage brown color.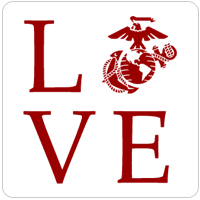 This design says "LOVE" replacing the "O" with an EGA. Show your love for the Marine Corps!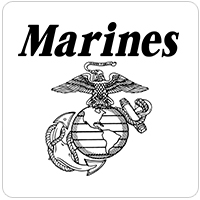 The design is a darker shade of the shirt color and features Marines at the top with a simple line-drawn version of the EGA (Eagle, Globe and Anchor).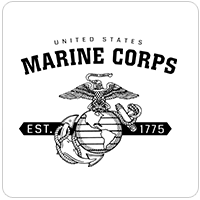 Eagle, Globe, & Anchor (EGA) with a banner showing the year the Marine Corps was established: 1775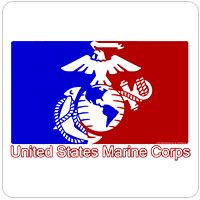 Eagle Globe and Anchor on a red and blue background with text "United States Marine Corps."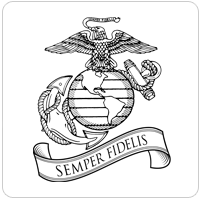 This design features a line-drawn Eagle, Globe and Anchor with a ribbon below reading "Semper Fidelis."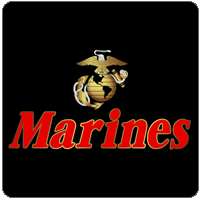 Shining golden EGA paired with the classic Marines logo. Simple, yet bold, this design is sure to be a favorite of anyone wanting to show their support for the Marines.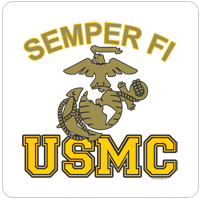 "Semper Fi" above an EGA with "USMC" below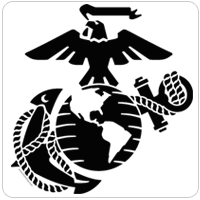 Distinct and classic: This design features the Eagle, Globe and Anchor solo.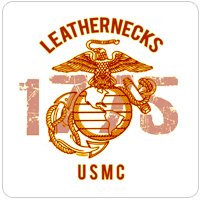 This classic style design is in Marine Corps Red and Yellow with the Eagle, Globe and Anchor over "1775", circled in "Leathernecks USMC" text.
Featured Items