Shop By Category
Gift Ideas
MarineParents.com, Inc.
More Unique Products

Category
Sub Categories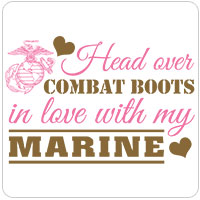 This ladies' design features the text "Head Over Combat boots for my Marine" with hearts and the Eagle, Globe, and Anchor.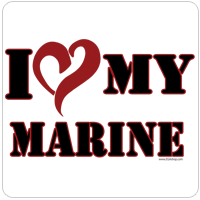 This design reads "I (Heart graphic) My Marine" in black and red.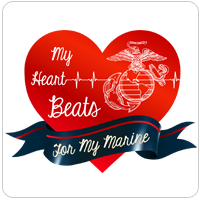 This shirt features the phrase "My Heart Beats for My Marine" inside a heart and a blue ribbon.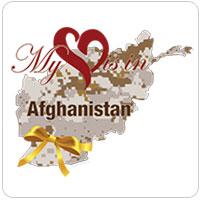 "My (Heart) is in Afghanistan" where the word (Heart) is actually a heart graphic with the shape of Afghanistan in a camo texture behind.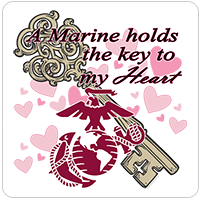 "A Marine Holds the Key to My Heart" with hearts, a key and the EGA.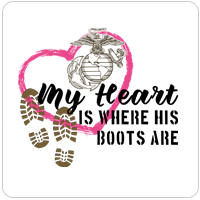 We all know where ever our Marine's boots are that's where our heart is.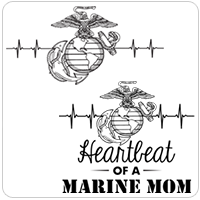 This design features ECG waves connecting to an Eagle, Globe, and Anchor.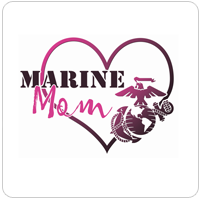 Show your love for your Marine with this design. A purple gradient heart and EGA with your family affiliation.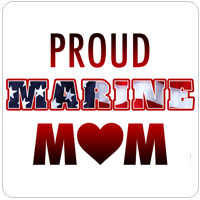 This design features the text "Proud Marine Mom" in red, white, and blue, with an American Flag.
Featured Items