Shop By Category
Gift Ideas
MarineParents.com, Inc.
More Unique Products

Category
Sub Categories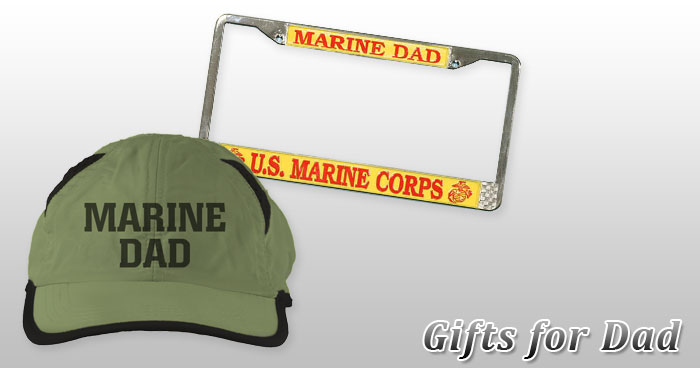 Gifts for Marine Dads on Father's Day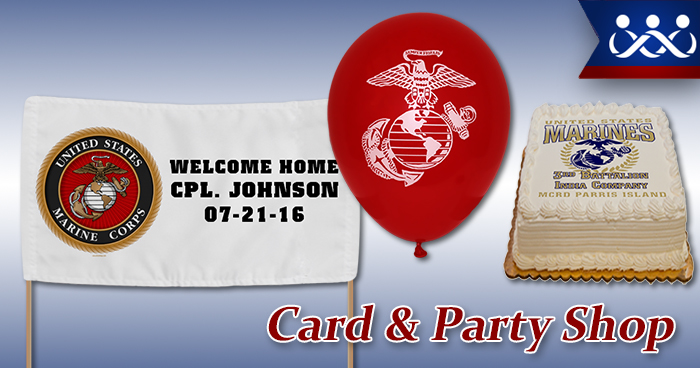 Our Marine Corps cards and stationary shop is now open! Unique cards and stationary for military families.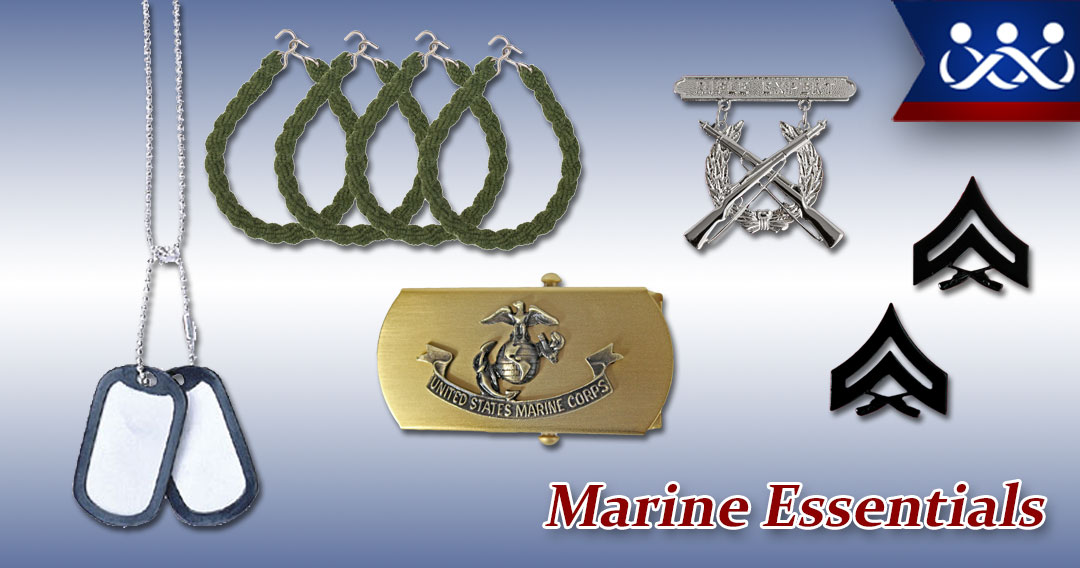 Essentials for your Marine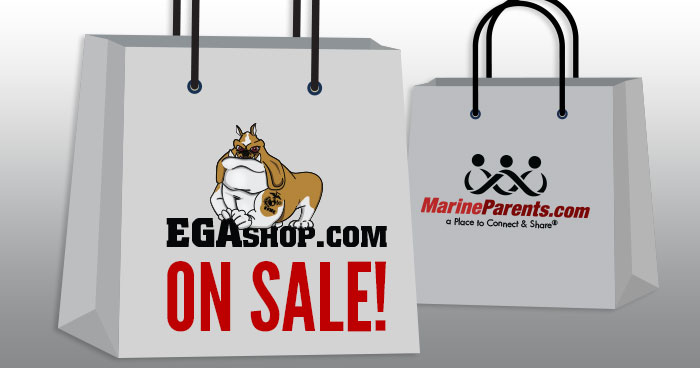 Check out what's on sale! And check out the bargain bin!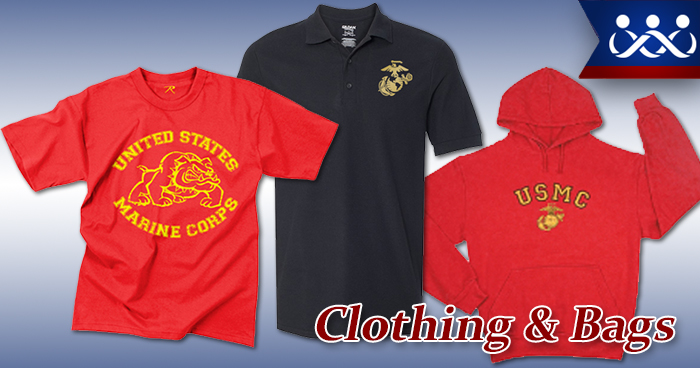 Marine Corps spirit on clothing for adults, children and babies!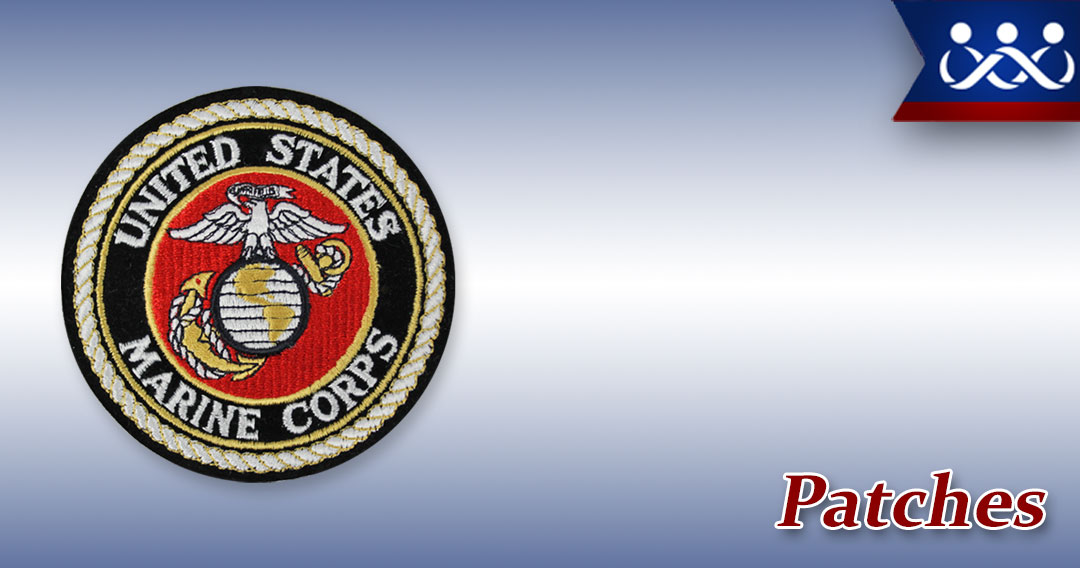 Marine Corps and Patriotic Patches, active duty, reserves and retired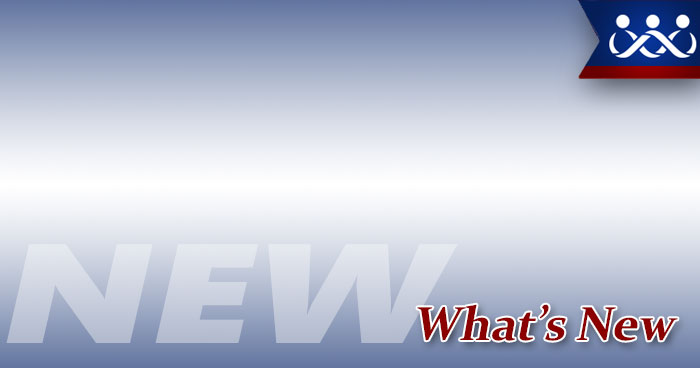 All the newest items in the EGA Shop. Check back often!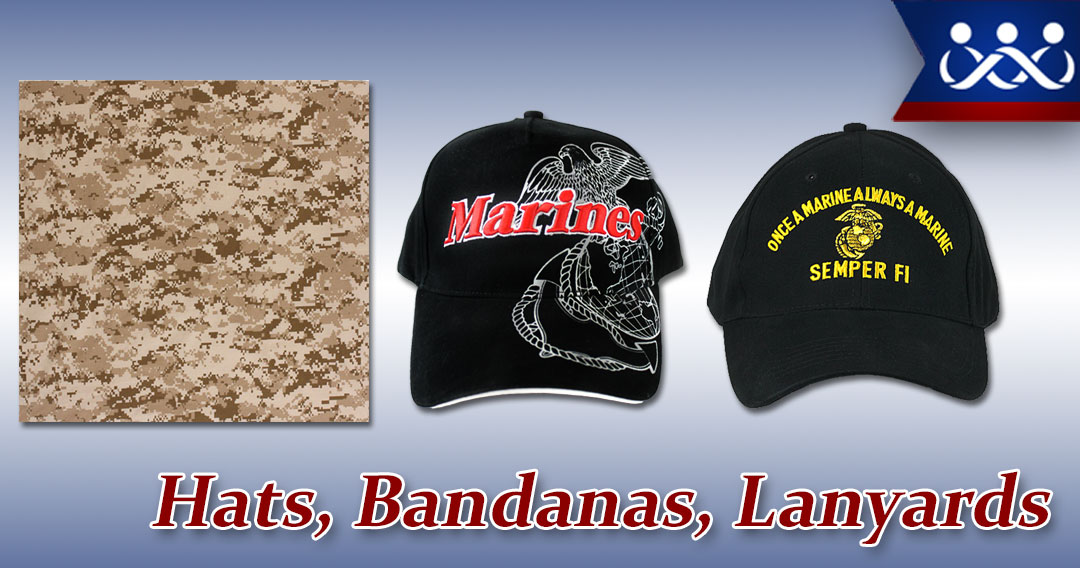 Hats, Covers, Face Masks, Gaiters, Bandanas, Scarves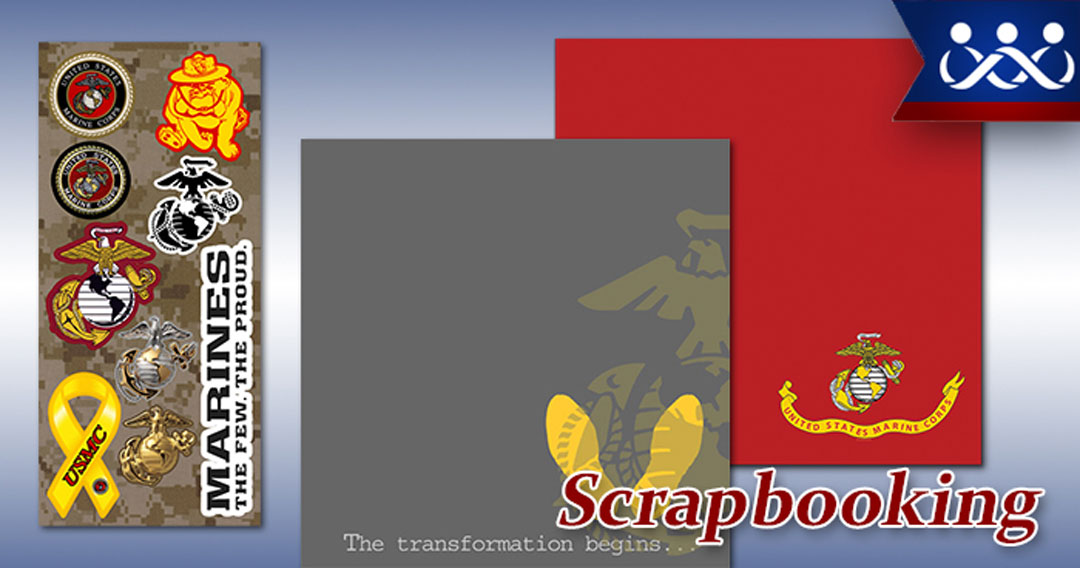 Huge selection of military scrapbooking supplies at the EGA Shop, where every purchase supports our troops!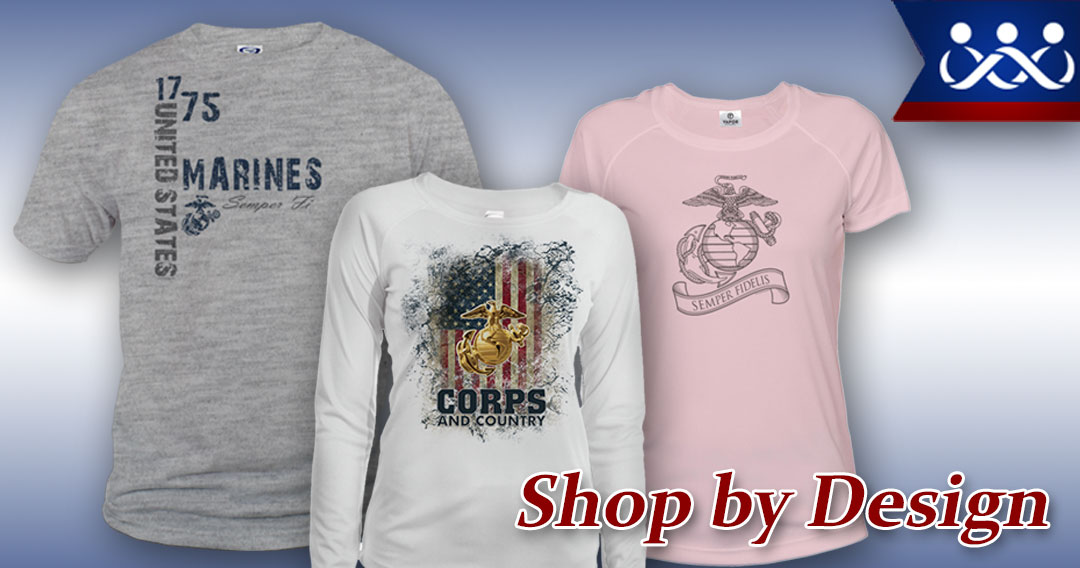 Shop by your favorite design!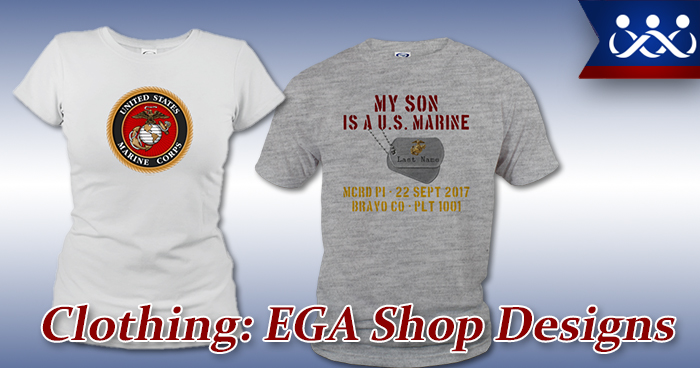 EGA Shop Exclusives on quality clothing for Marine Corps fans!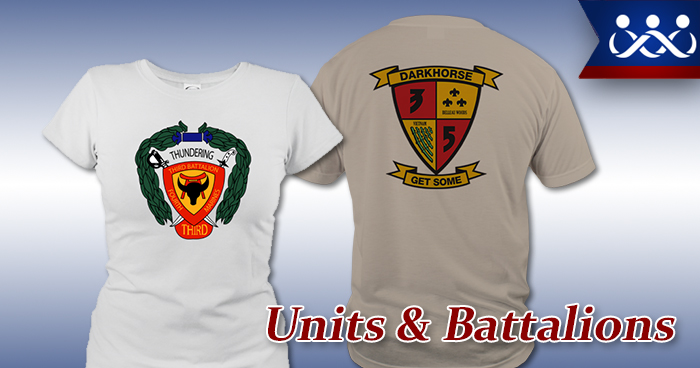 We're adding units daily. Need to buy now? Contact us at to add your unit within 1-3 business days.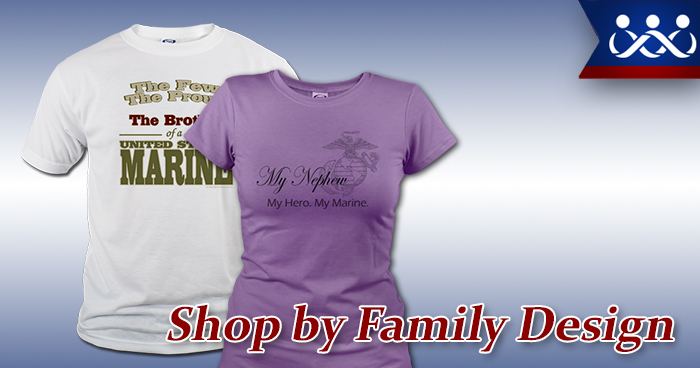 Choose your family affiliation on a custom product. Custom printed for you.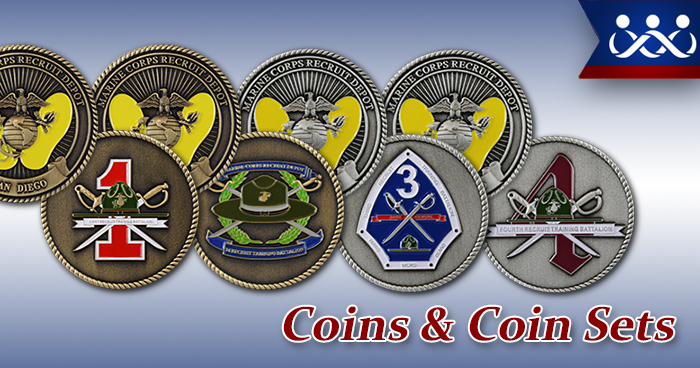 Marine Corps Coins, Coin Sets, and Challenge Coins.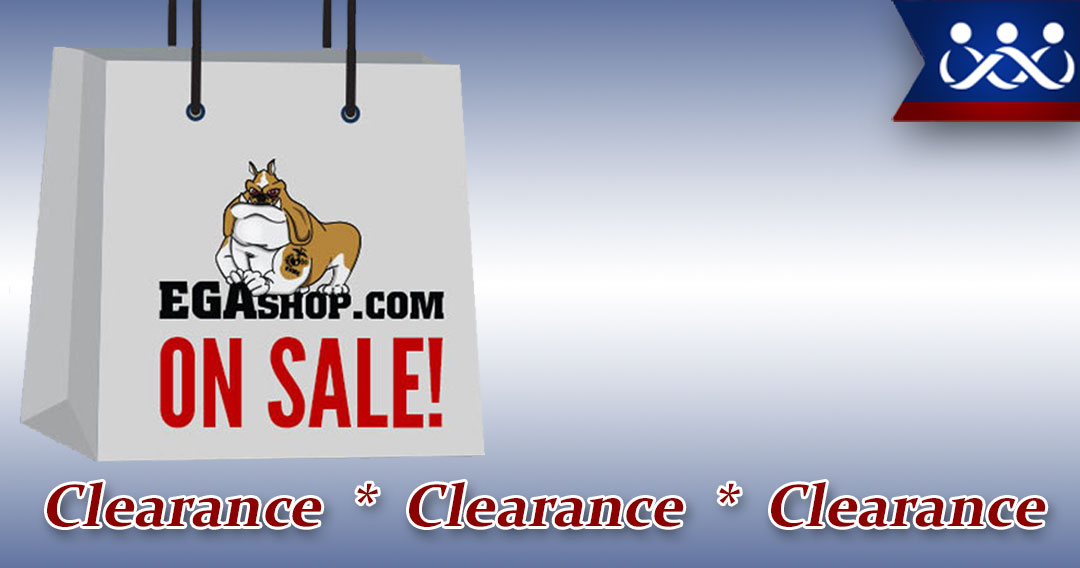 Marine Corps themed clothing, accessories, and decor on clearance.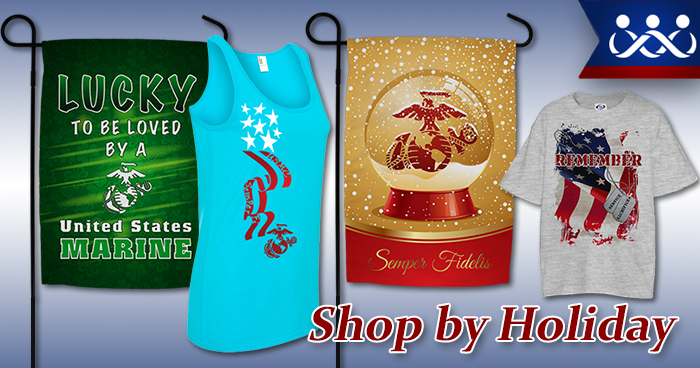 Holidays are the time to shine your Marine Corps Spirit!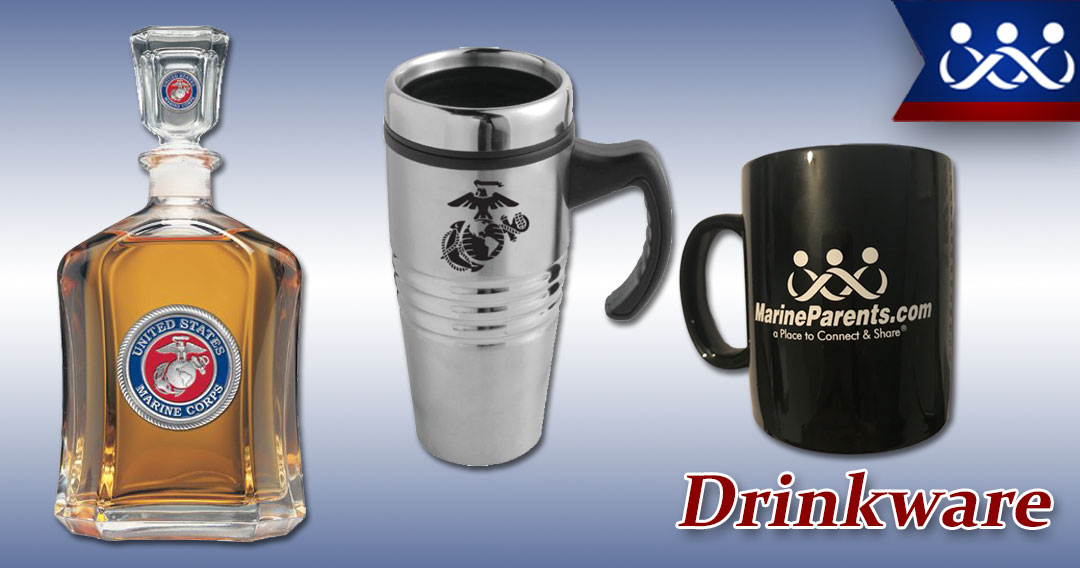 Mugs, Cups, Coasters, Koozie and Color with the Marine Corps or USMC printed in true Ooh Rah spirit!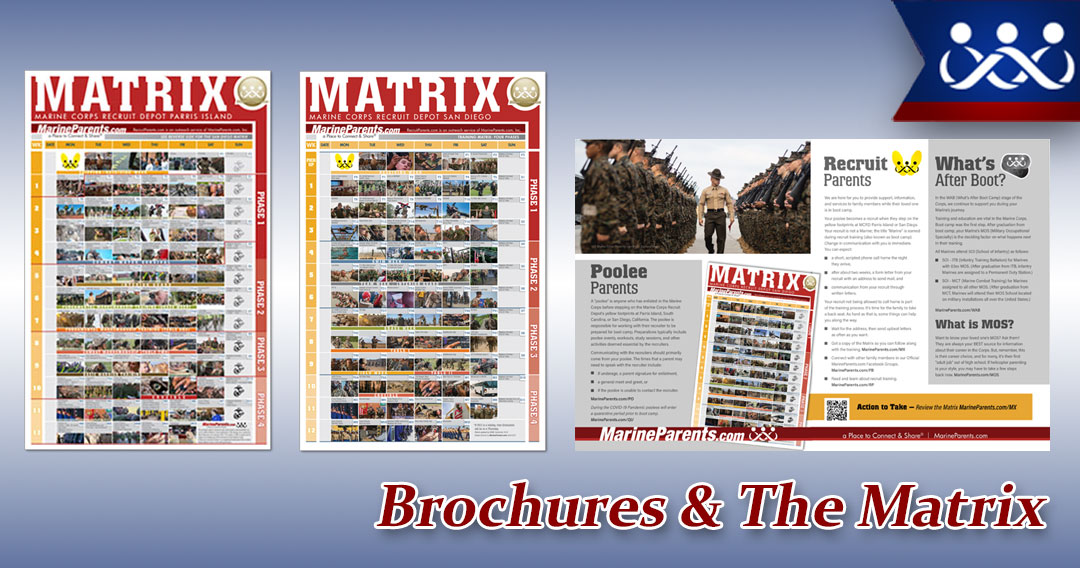 Order brochures, publications and posters from the corporate office. No charge.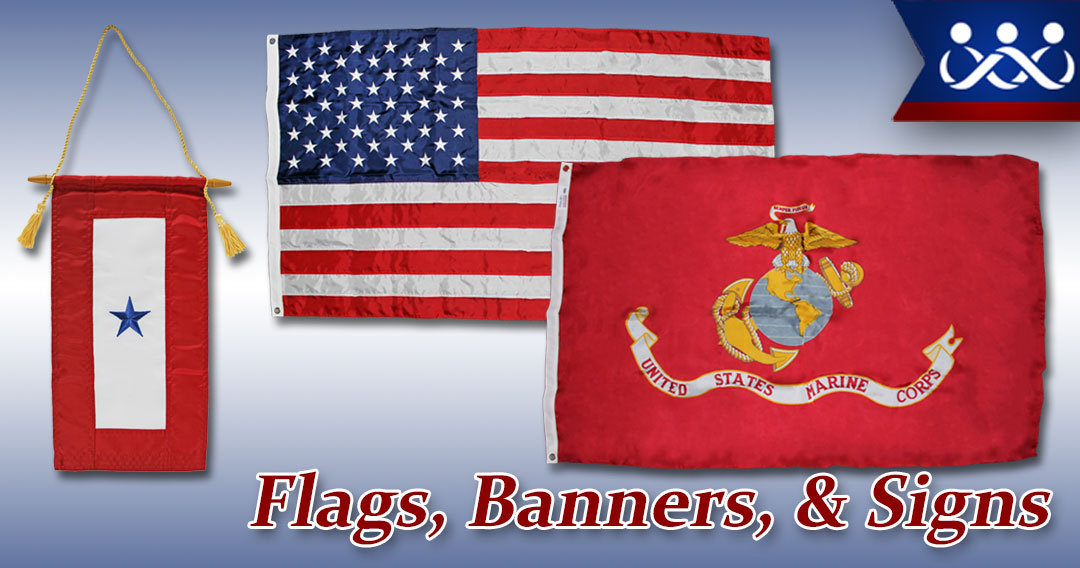 Marine Corps Flags, banners, and signs at the EGA Shop, Marine Mega Store from Marine Parents.com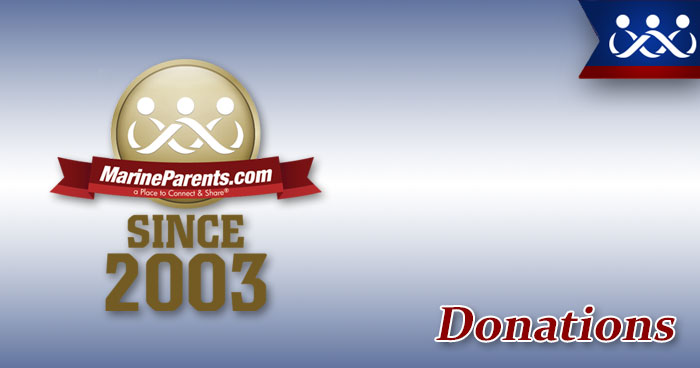 Donations to an outreach program of MarineParents.com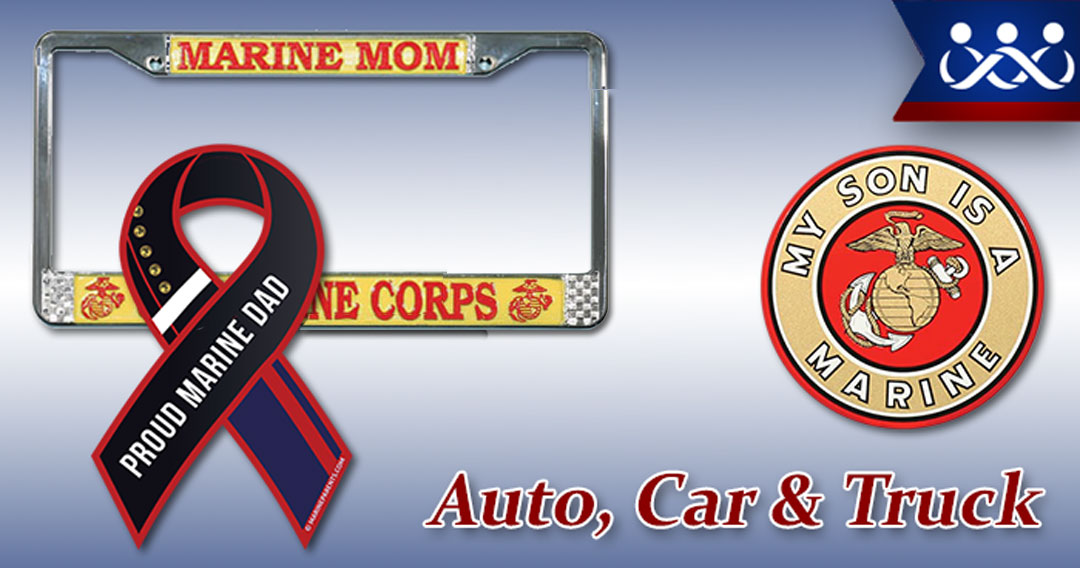 Chrome, Hitches and Plates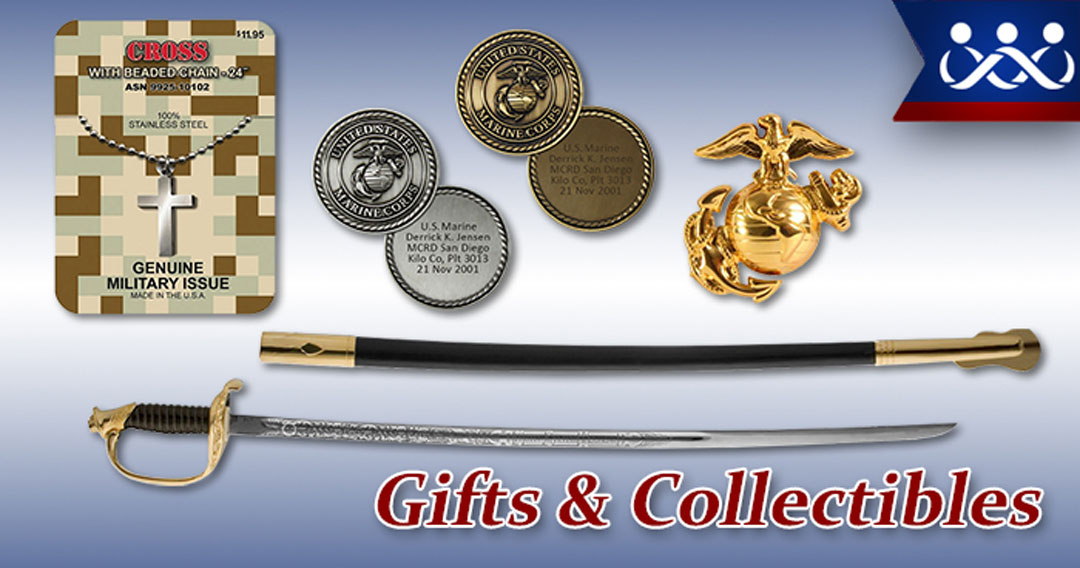 Marine Corps Gifts and Collectibles at the EGA Shop, where every purchase supports our troops!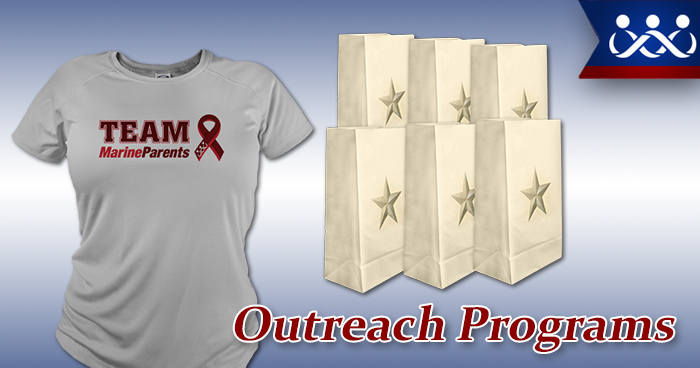 Show your support of our Marines and the many outreach programs of MarineParents.com.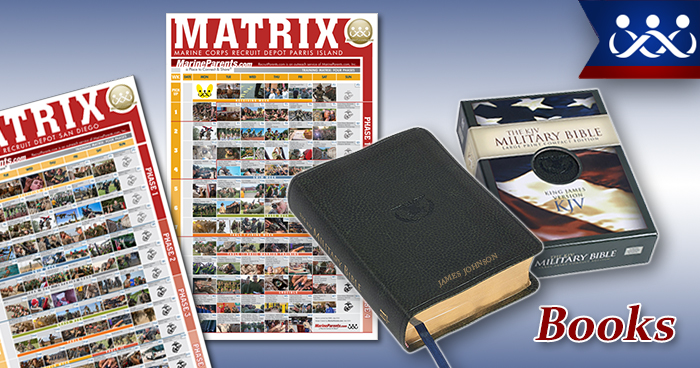 From our suggested reading list. Marine Corps books, movies and music.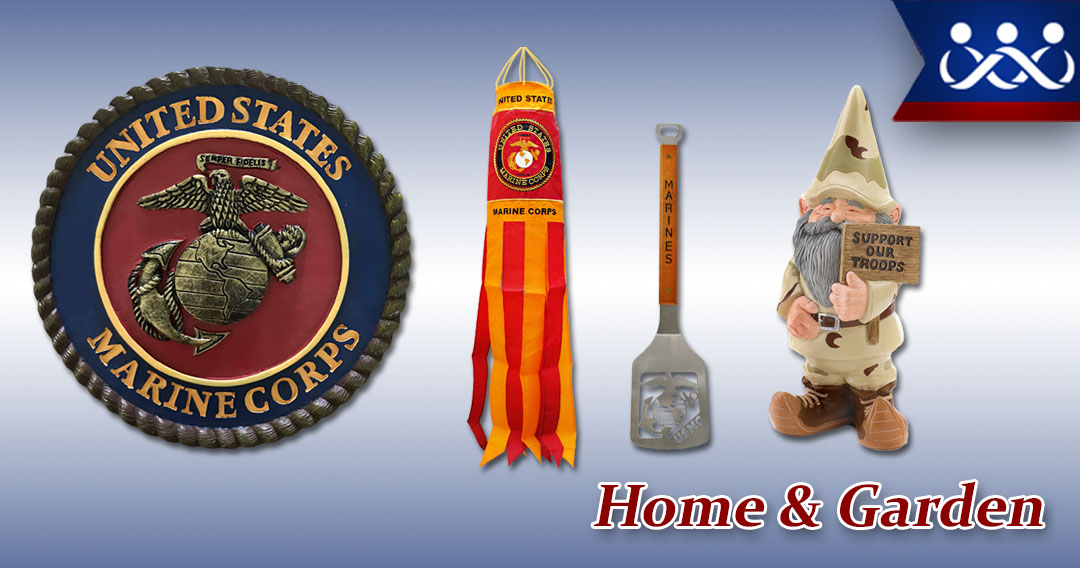 Decorate your home and garden with this great Marine Corps decor from the EGA Shop, where every purchase supports our troops!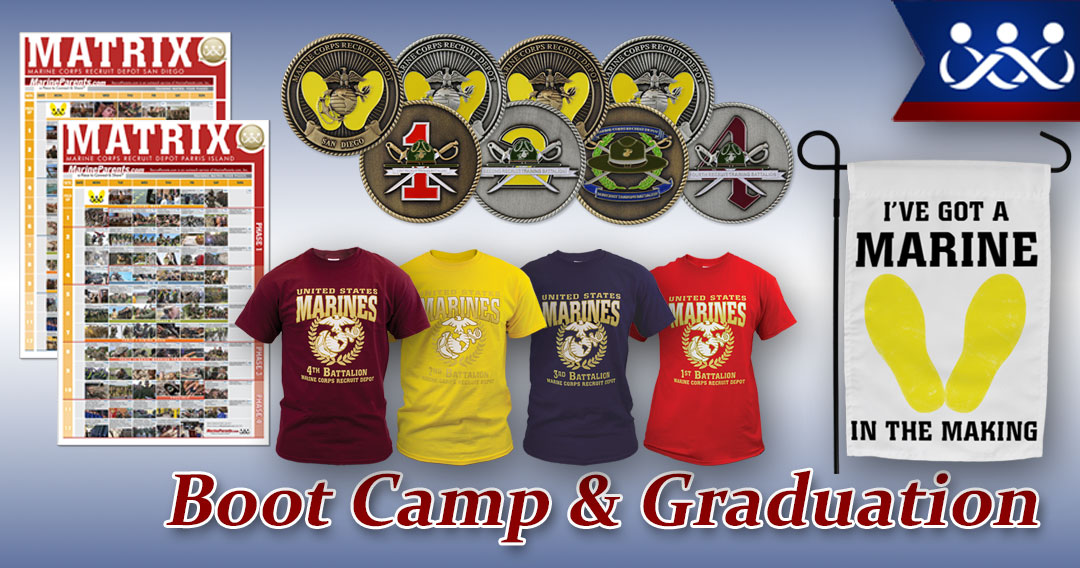 Got a recruit in boot camp? San Diego or Parris Island you're covered!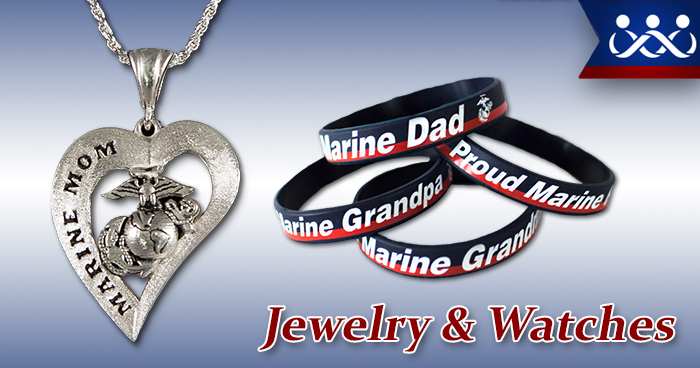 Marine Corps jewelry and watches.
Featured Items