Shop By Category
Gift Ideas
MarineParents.com, Inc.
More Unique Products

Category
Sub Categories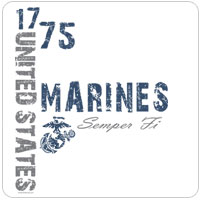 1775, the year the Marine Corps was established, "United States" going down the right side vertically and with "Marines," an EGA, and "Semper Fi" in script text. This design starts at the top right shoulder and moves towards the center of the shirt.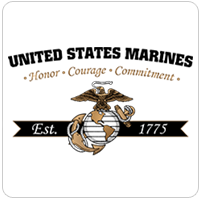 This design features the core values of the USMC: Honor, Courage, & Commitment with a gold Eagle, Globe, and Anchor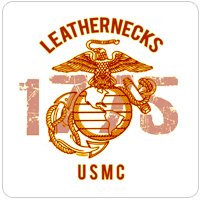 This classic style design is in Marine Corps Red and Yellow with the Eagle, Globe and Anchor over "1775", circled in "Leathernecks USMC" text.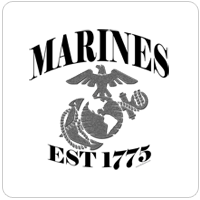 Eagle, Globe and Anchor with "Marines" over the top and "Est 1775" below.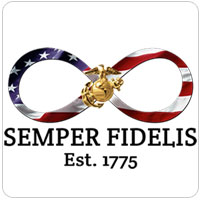 This design features the American Flag in the shape of an infinity symbol with a golden EGA and text "Semper Fidelis", the Marine Corps motto, meaning "Always Faithful".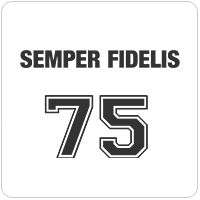 Our varsity-style design features Semper Fidelis with the number 75.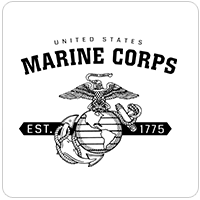 Eagle, Globe, & Anchor (EGA) with a banner showing the year the Marine Corps was established: 1775
Featured Items