Keep Shopping:
Use the top navigation bar under the header in the red section title "Shop by Category".

Shipping & Handling:
Rates are based on order total. Ground shipping is 2-4 days for most states. Allow up to 10 days for standard shipping. Click here for shipping rates.
Make a Donation:
To add a donation to your order, click here.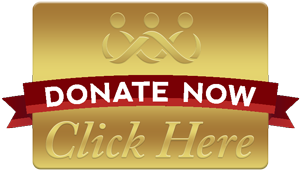 Coupons & Newsletter:
To sign up to receive the MarineParents.com newsletter and our promotional email with coupon savings, click here, or text MARINEPARENTS to 22828 on your cell phone.